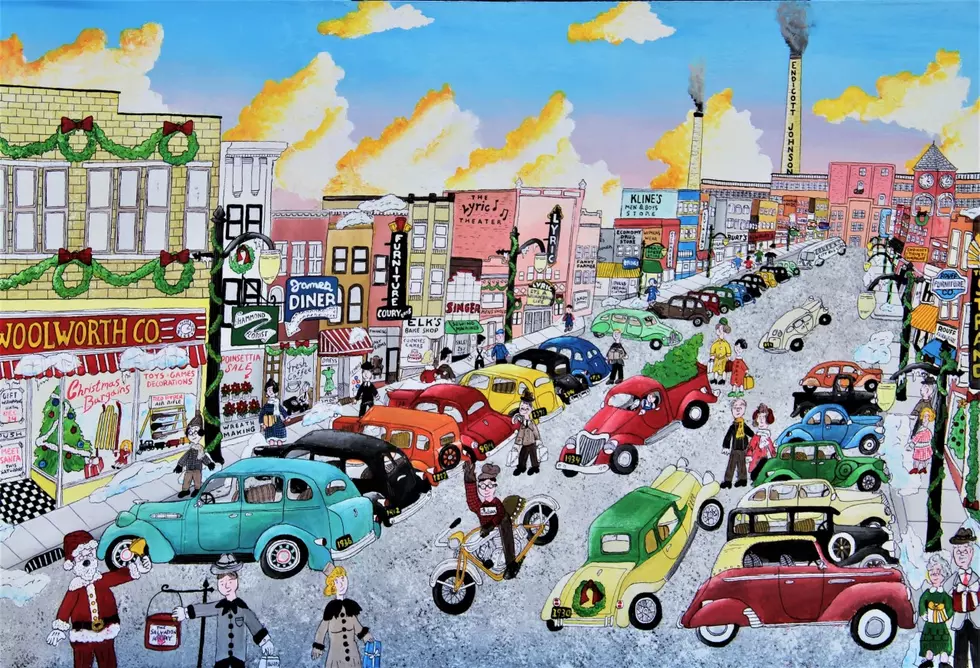 The Endicott-Johnson Story Presented By Maine Historian
Nanticoke Valley Historical Society
As we know by now so many things changed and were brought to a halt since March 2020. One of the things that I learned was how many things that I've taken for granted, how quickly it all can disappear and there was NOTHING I could do to change it.
One of the organizations that were affected was the Nanticoke Valley Historical Society in Maine. They are a non-profit organization that has been active in our community for over 50 years. They are comprised of a museum building, a restored grist mill, a restored one-room schoolhouse, and the Norton Carriage Shop And Carriage Barn.
Their mission is to preserve the history and historic sites in our area. As of now, they are still closed to the public and can't wait to have school tours, demonstrations, and hands-on experiences again.
Nanticoke Valley Historical Society's FREE Virtual Presentation
In the meantime, the Nanticoke Valley Historical Society is inviting everyone to attend a FREE virtual presentation by local author, and historian Lucas Kaczynski. Kacynski will be discussing and reading excerpts from his book, E.J. 's Town - The Endicott Johnson Story on Monday, April 12th at 7 p.m.
His book took 2 years of research and is scheduled for publication this fall by the Broome Country Historical Society. He is a lifelong collector of Endicott Johnson memorabilia along with antique advertising signs and cans. His enthusiasm for sharing history will be evident during the virtual presentation.
Once again, it's a FREE event but you need to register, go here to register and to find out more about author Lucas Kaczynski.
Own a Piece of Endicott History With the Pine Valley Campground
VIRTUAL TOUR: Step Back in Time at Scott's Family Resort
TAKE A :LOOK: Lucille Ball's Chenango County Vacation Retreat