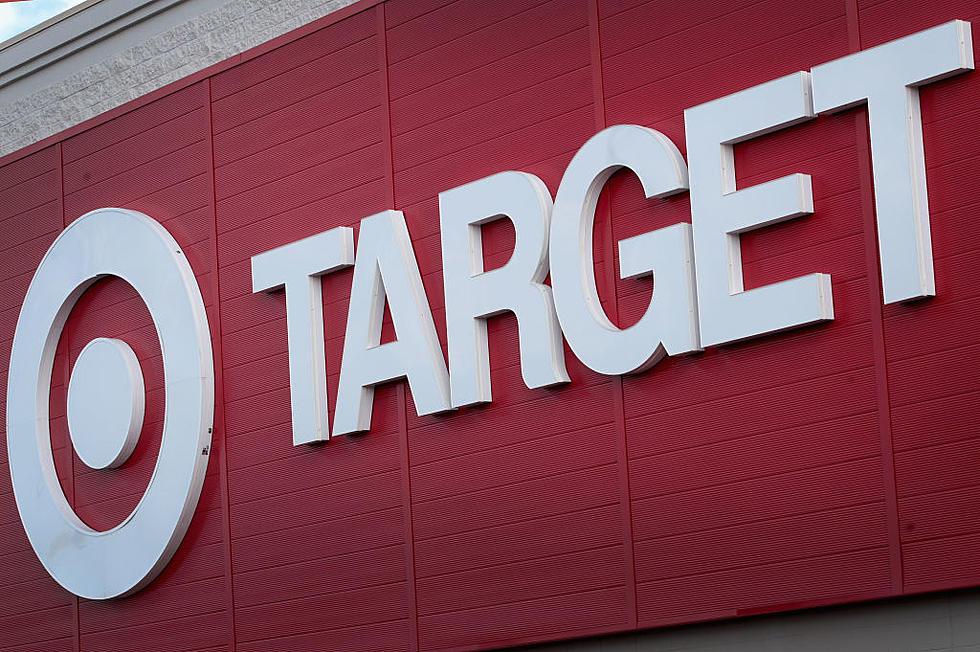 Target Offers Teachers A Discount Starting in July
Getty Images
Teachers! As you sit in the classroom for one of the last days of school, maybe the kids are already gone, but you have one more staff day, take advantage of this and sign up!
Starting July 13, Target is giving educators 15% off on school supplies, clothes, and other back-to-school supplies.
There will be same-day delivery if you need to do shopping with suggested lists that you may need.