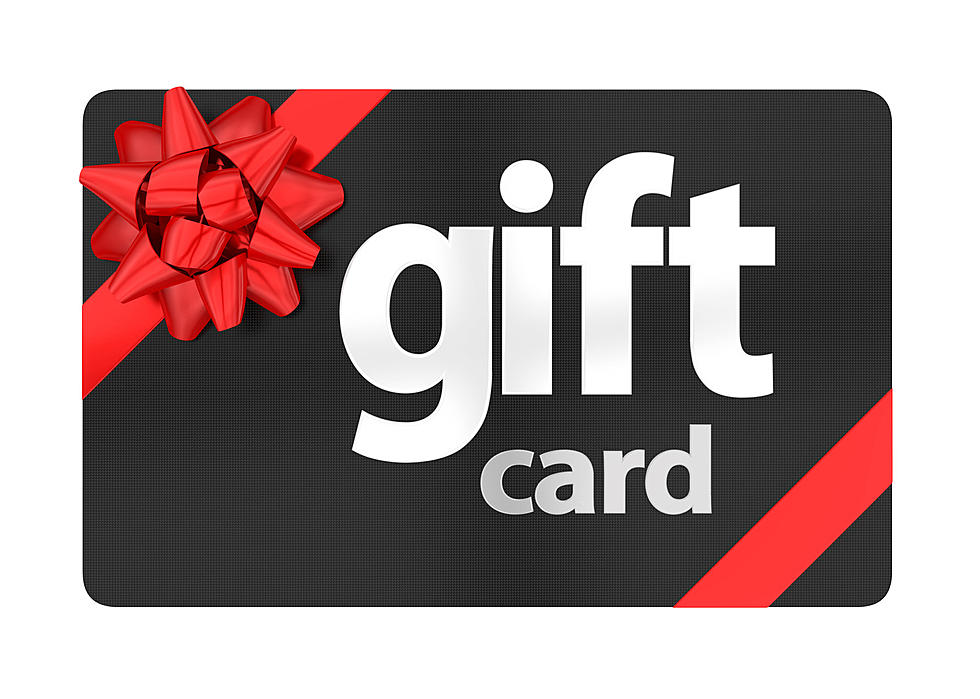 Susquehanna Woman Falls for Canceled Account Scam
ThinkStock
In spite of regular stories telling people not to buy gift cards to settle debts or restore accounts, people are still falling for the scam with one of the latest reports coming from Susquehanna County.
Pennsylvania State Police say a 62-year-old Union Dale woman recently got a call from someone identifying himself as "Allen Parker" claiming to be a manager at Amazon Prime, saying her account had been locked due to suspicious activity.
"Parker" told the woman in order to unlock her account, she had to buy thousands of dollars in gift cards.
The victim bought $2,000 in gift cards and gave the card numbers to the caller, who then told her it wasn't enough and more money was needed to unlock the account.  The woman did not buy more cards.
Companies, government officials, law enforcement, courts and even banks are frequently used by scammers to scare victims into revealing personal information or forwarding gift card numbers that can be used to make fraudulent purchases or get cash.  The legitimate entities do not send emails or make calls demanding gift or prepaid debit card payments.
CHECK IT OUT: See the 100 most popular brands in America
Remember When Ringo Star Rocked Binghamton?
15 Unique Upstate NY Airbnb's
If there is one word to describe Upstate New York, it would be charming.
Whether it's a staycation in the next town over or a vacation from afar, these unique Upstate New York Airbnb rentals with bring the charm and eccentricity to any getaway.