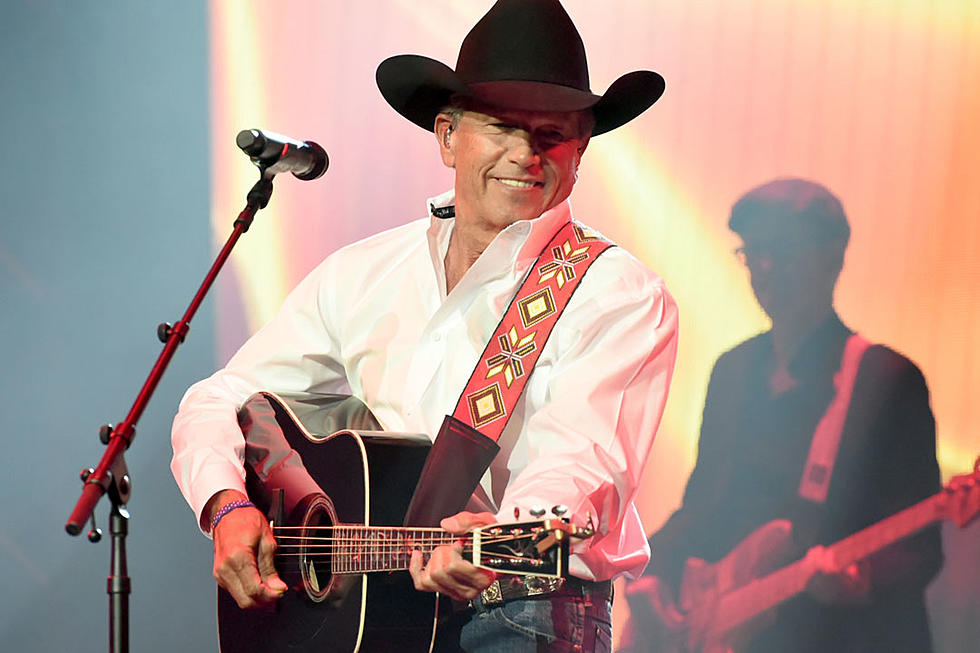 See George Strait in Las Vegas
Rick Diamond, Getty Images
I've had the chance to see George Strait several times including in the round in Elmira. I also had a chance to see him perform outdoors in New England and Buffalo. The Buffalo show was in 2000 as part of the George Strait Country Musical Festival that included Tim McGraw, Kenny Chesney, Dixie Chicks, and many more.
It was also the night that McGraw and Chesney got arrested. It all started when Kenny got on a New York police's horse after he thought he had permission to get on the animal.
The police tried to get Kenny to stop and then Tim and his manager got involved. It was a big misunderstanding and they could have all got jail time but later all three were found not guilty.
We are giving you a chance to see George Strait at the T-Mobile Arena on August 24th. We'll fly you and a friend, put you up in a hotel and $500 in cash. Go below and enter as many times as you can and you must be 21 years of age or older.
Here's your chance to go Strait to Vegas, courtesy of MCA and Auchinachie Services. Remember What Happens in Vegas, Stays in Vegas....but you'll want to tell everybody.