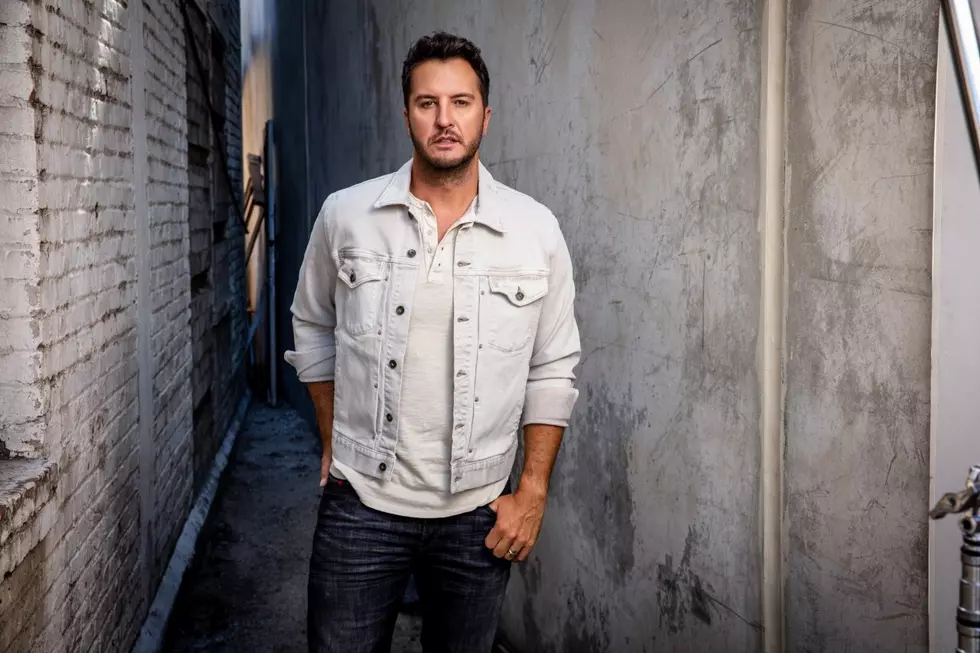 Win an Exclusive Luke Bryan Living Room Concert and Q & A
TSM
COVID-19 has changed everything. What was considered normal is normal no longer. Most sporting events have been put on hold and many country artists have postponed or canceled their tours for 2020.
Enter your number to get our free mobile app
We may not be able to go and see our favorite country artists this year but we want to try and do the next best thing...or maybe it's a better thing, we'll let you decide. We can't send you to see Luke Bryan but we could be sending Luke to see YOU!
We're giving you a chance for a private Luke Bryan Experience for you and your 10 best friends. What you need to do is download the 98.1 the Hawk App and listen for us to give you the contest Code Words you'll need to enter to win.
We'll give you a code word three times a day at 8:20 a.m., 12:20 p.m., and 4:20 p.m. Enter the code we give you at each of those times here or on your 98.1 The Hawk app and you might be the lucky one to win a virtual hangout with Luke Bryan in your living room.
Luke will play some songs and talk with you and your ten best friends in this exclusive, private event. You'll have a chance to ask Luke (almost) anything.
Luke Bryan in your living room is brought to you by Universal Music Group Nashville, Auchaninachie Services, and 98.1 the Hawk.
35 Famous People With Ties to the Binghamton Area