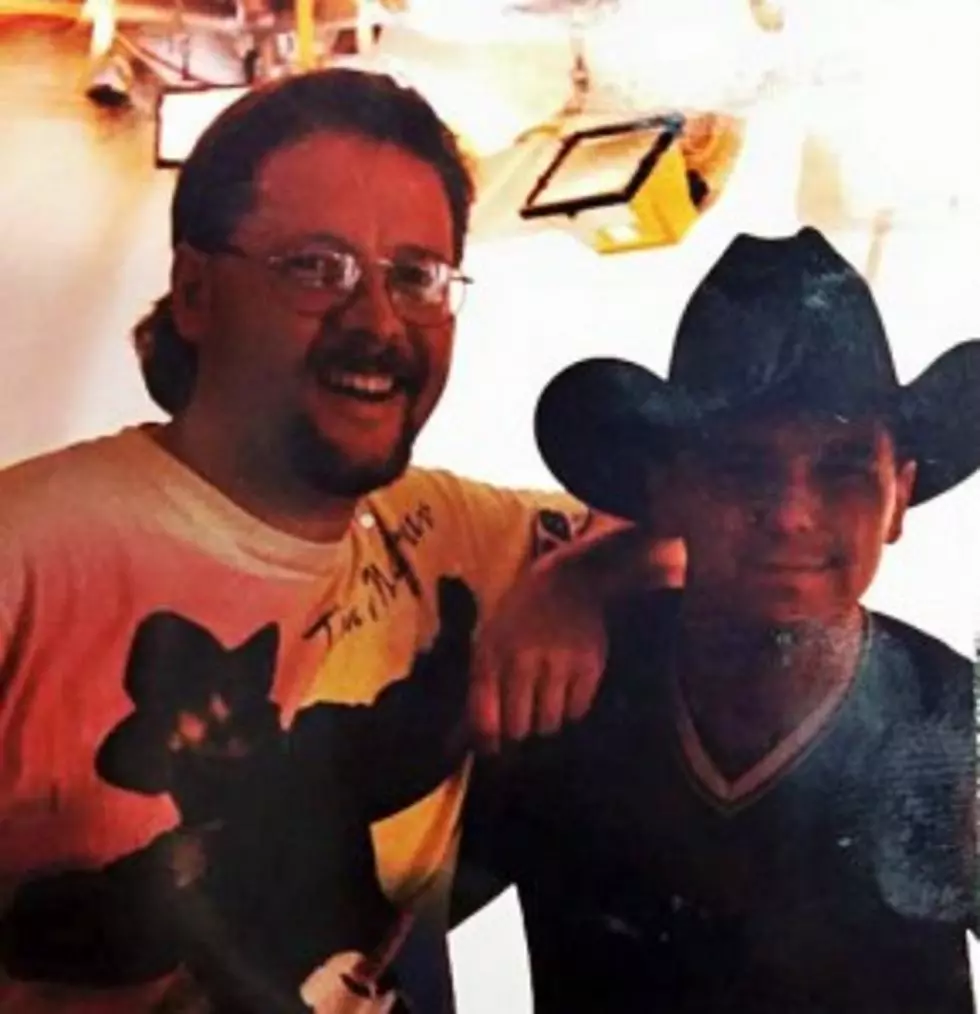 See and Meet Kenny Chesney Courtesy of 98.1 the Hawk
Glenn Pitcher
I had the pleasure of meeting Kenny Chesney in 2000 when he was part of the George Strait Country Music Festival in Buffalo. It also happened to be the same day that Kenny and Tim McGraw got arrested.
Long story short: Kenny got on a New York police's horse and he thought he had permission to get on the animal but he did not. The police tried to get Kenny to stop when Tim and his manager got involved.
They could have all got jail time but later all three were found not guilty. So if I met Kenny again, I would wear my shirt and tell him about the day I met him in 2000. My meet and greet pass on the shirt says the date so he would know that I wasn't making it up.
So what would you say if you met Kenny? Well, now you could meet him along with Michael Ray and Morgan Evans. You and a friend could be going to the Rock the Ocean's Tortuga Music Festival in Ft. Lauderdale, Florida.
We'll include roundtrip airfare for two, a three-night hotel stay along with $500 in cash. Just get social with us, follow the link below. The more you like, share, follow and subscribe, the more entries you'll get.
Winner must be 21 years old and the contest ends on February 24th. It's your chance to win with Ophthalmic Associates in Johnson City and 98.1 the Hawk. We'll see you on the beach.