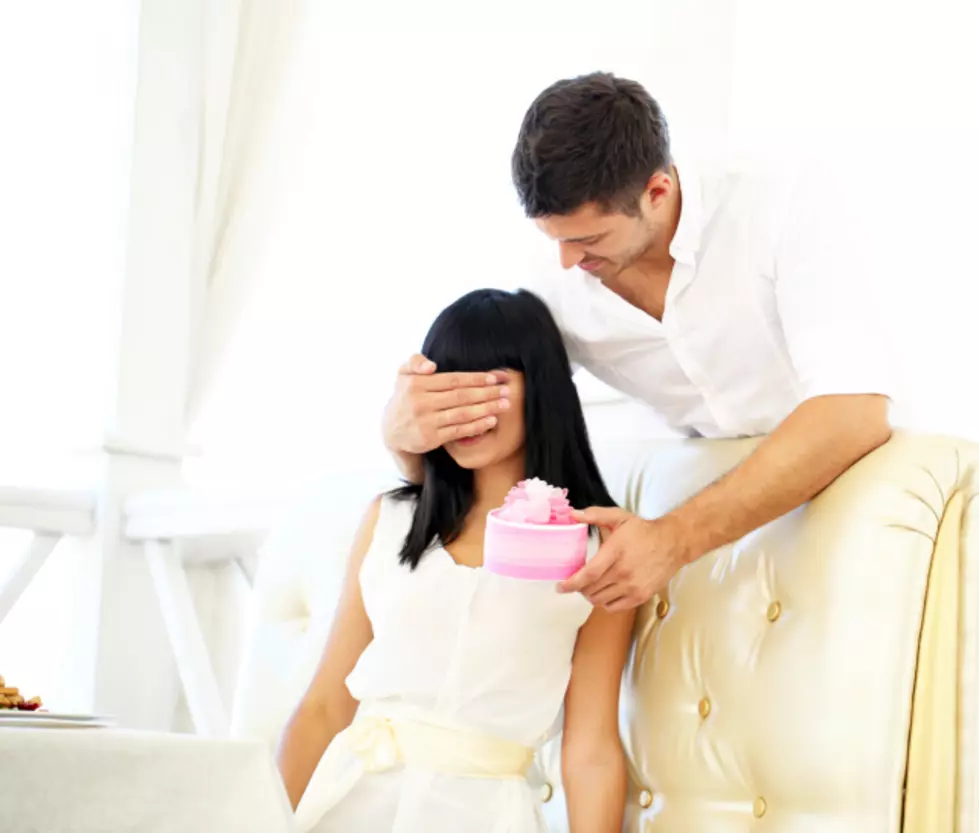 Who Is More Romantic: Men or Women
iStock
Valentine's Day falls on a Sunday this year, and your man wants to take you to a socially-distanced mask-wearing Daytona 500 party for a date. If you're a NASCAR fan that sounds like a great idea but what if your not. Is he being romantic?
Enter your number to get our free mobile app
One thing that we've learned in the last 12 months is to follow the science and science says that he is being romantic. Standard Media did a scientific study (and love is all about science), and they concluded that men are more romantic than women.
Their research showed that the male's attitude toward love is actually more romantic. They state that the man is more likely to experience love at first sight and the first to utter those three magic (sometimes regrettable) words, "I love you."
It doesn't mention what the male's motive is, however it doesn't take a rocket scientist to figure out that answer and I don't need a study to tell me why. The study also mentions that we like to hide our romantic essence (their word not mine) from the public.
I decided to try a little informal study of my own, so I asked Traci. I asked her who is more romantic, her husband Jay or her? She replied that it was Jay, so I didn't bother to ask anyone else. The answer fits my narrative and from what I've seen in the news, that is how it's done.
So what does that mean in the end? My (unscientific) conclusion is this; It might sound like a great idea to take your love to a Daytona 500 race party but if that's it, then your weekend could be as cold inside as it is outside. Hint: it's going to be frigid with temps in the single digits.
The Quickest Celebrity Engagements