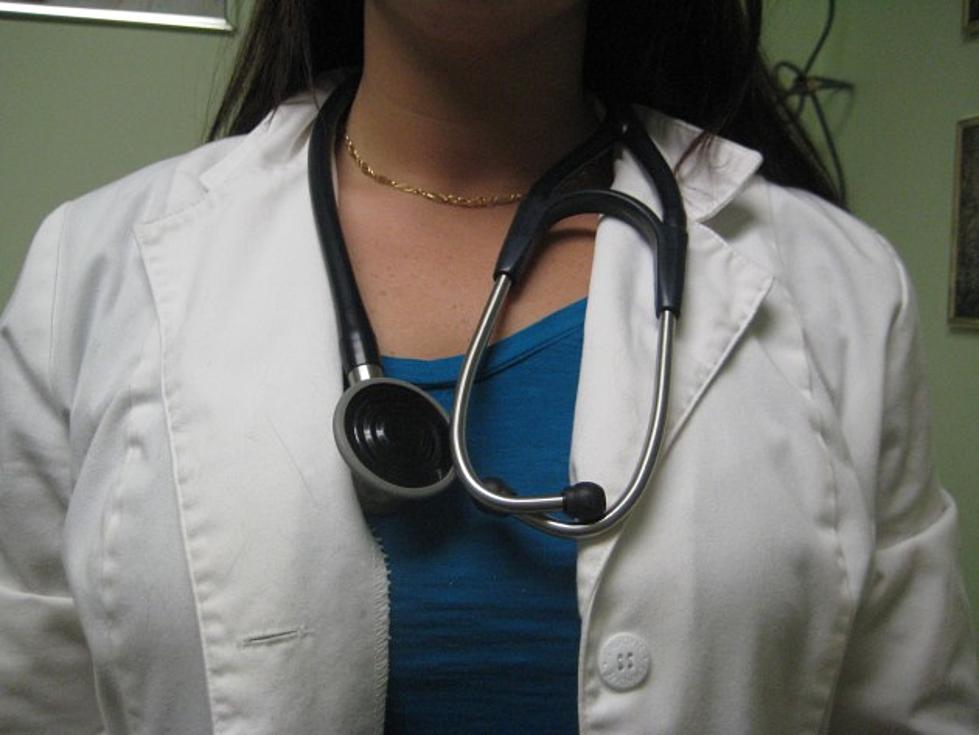 Possible COVID Exposure at Lounge, Bowling Alley, Fraternal Club and Tavern
Kathy Whyte/WNBF News
A restaurant/lounge, a bowling alley, chain restaurant, fraternal club and an Endicott tavern are listed as sites visited by someone who tested positive for the coronavirus recently.
Xtacy  Restaurant and Lounge on Court Street Binghamton, Ripics Carousel Lanes Bowling Alley on Lauren Avenue Binghamton, Chipolte Mexican Grill on the Vestal Parkway, Sons of Italy on Odell Avenue Endwell and Olde Friar Inn on Badger Avenue are on the Health Department's recent advisories.
Enter your number to get our free mobile app
The Health Department lists Olde Friar Inn on two advisories.  The first was for October 9 between 9 and 4 p.m. and the second advisory said a person who tested positive was at the location October 12 between 9:45 and 10:45 p.m.
Anyone who was at Xtacy Restaurant and Lounge October 6 between 5:30 p.m. and 1 the following morning should self-quarantine until October 21.
A person who was at Ripic's Carousel Lanes October 9, 10 and the 12 through the 15 between 6 and 10:30 p.m. tested positive.  Anyone at the alley on of those days is asked to self-quarantine for 14 days.
Anyone who was at Sons of Italy in Endicott October 10 between 1:50 p.m. and 2:45 p.m. or October 11 between 12:10 and 12:35 p.m. is asked to self-quarantine for 14 days from exposure.
Check Out This School That Was Converted Into a Home