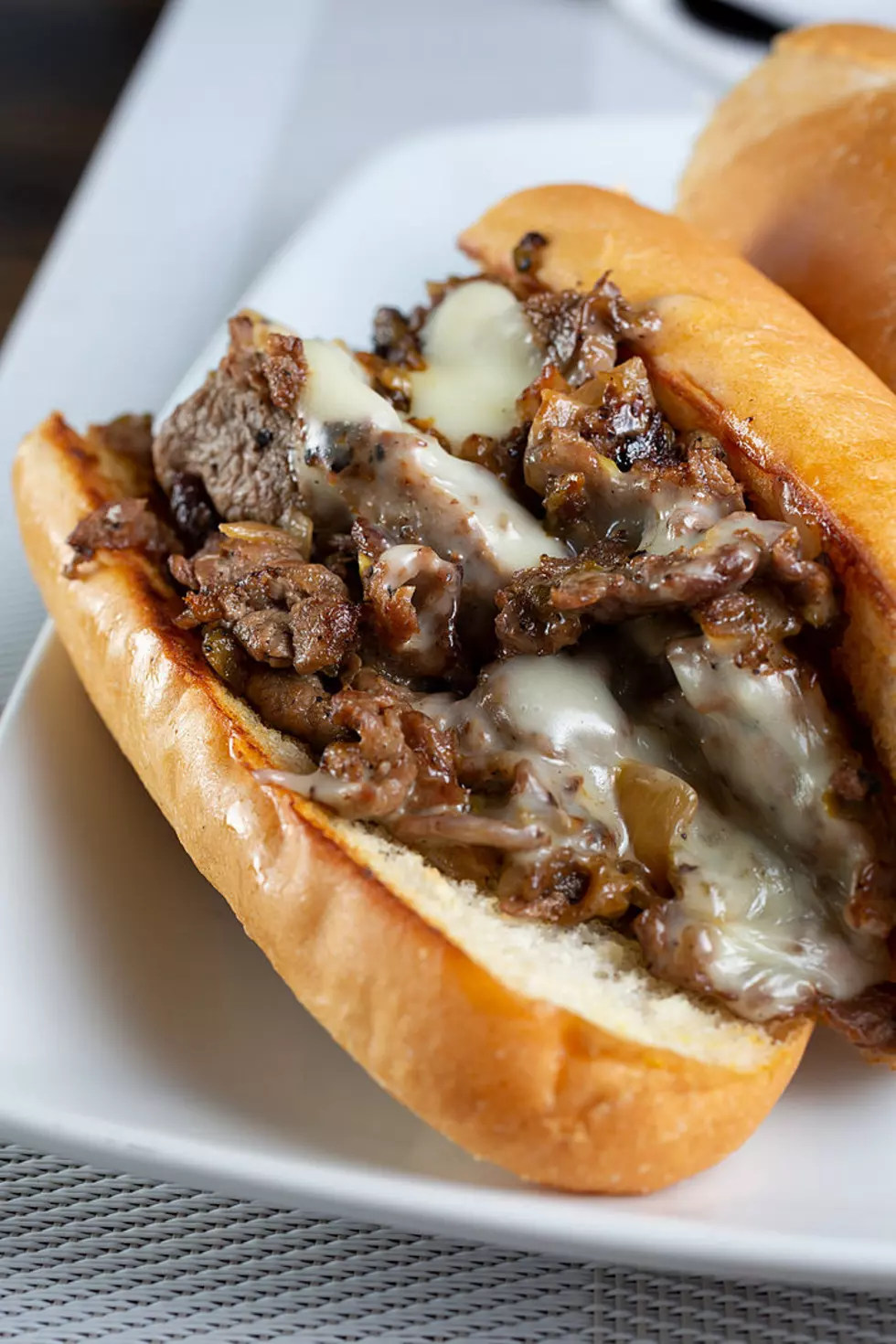 Philly Cheesesteak Great Debate: Melted Cheese Or Cheese Whiz
Who doesn't love a tasty Philly Cheesesteak? Okay, people who don't eat meat. Got it. No judgments here. I have many family members and friends who are either vegetarian, pescetarian, or vegan. Whatever works for your health, life, and belief, is a good thing.
Anyway, let's get back on topic, and that's about the famous Philly Cheesesteak. I am a fan of course and I've tasted great Philly Cheesesteaks and then I've tasted some that were borderline.
The roll is as important as the steak and ingredients in my book. I prefer a soft roll, and while it's not usually offered unless I make the cheesesteak myself, I like a soft roll with sesame seeds or a soft 'everything' roll.
As for the steak, it's got to be chewable. I've purchased cheesesteaks in the past where the steak is too tough to chew. I don't want to be fighting with my food. There's nothing as annoying as a piece of steak that is tough to chew and has long lost its flavor.
Onions? Yes, please. What's a Philly Cheesesteak without onions? Some places offer peppers as well, but no thanks for me. Just onions, and if they can be caramelized onions, I will be one happy guy.
I have been known to add a sauce to my cheesesteak, and depending on what I've chosen, it's fine, but I know that any type of sauce added is probably a bad thing to the hardcore Philly Cheesesteak lover.
And for the big debate: Melted cheese or Cheese Whiz? And if it's melted cheese, what is your favorite? I understand that provolone is best, followed by American cheese.
I have only had a Philly Cheesesteak with American cheese. I need to try it with provolone and also with Cheese Whiz. It just sounds weird using Cheeze Whiz, but I need to give it a try.
Everyone has their favorite type of Philly Cheesesteak sandwich, What is your favorite kind?
LOOK: The top holiday toys from the year you were born
With the holiday spirit in the air, it's the perfect time to dive into the history of iconic holiday gifts. Using national toy archives and data curated by
The Strong
from 1920 to today,
Stacker
searched for products that caught hold of the public zeitgeist through novelty, innovation, kitsch, quirk, or simply great timing, and then rocketed to success.
LOOK: 15 Discontinued McDonald's Menu Items