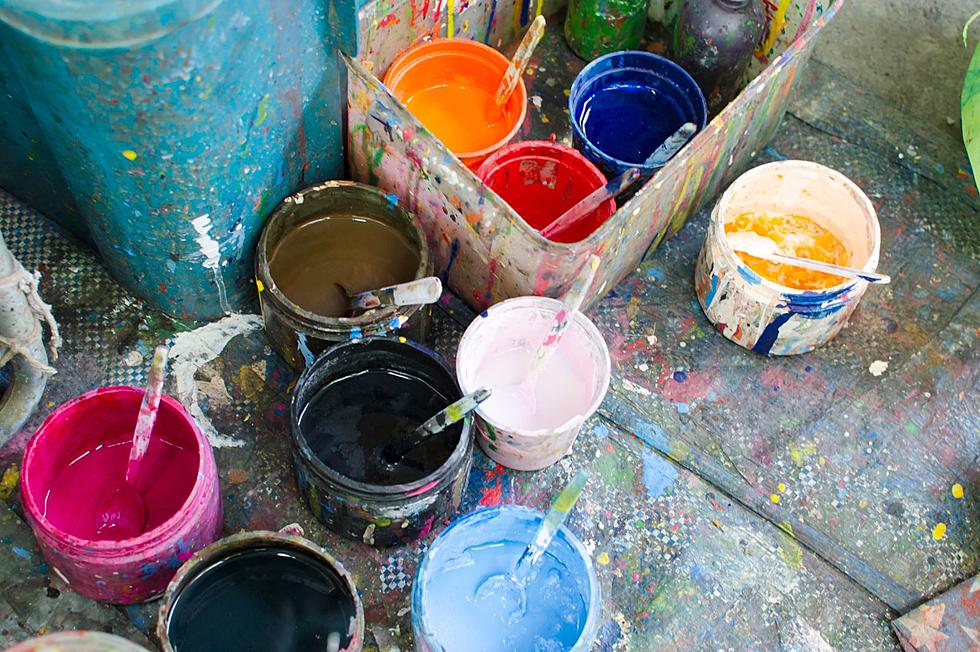 PaintCare's New York Program Hits a Major Milestone
Canva
PaintCare has just reached a massive milestone in New York. They've collected over one million gallons of leftover household paint, stain, and varnish through their recycling program. They aren't done yet because they've opened their 300th recycling drop-off site so that they can reach even more people!
This has all happened in just a few months after PaintCare celebrated their one-year anniversary in New York back in May. Andrew Radin, the New York program manager says they're so happy to to see so much success in such a short time.
When they started the program, they knew it would take some time to build awareness and partnerships. They wanted to make a real impact and they have succeeded. Customers love their mission and community leaders are supporting them.
Retail and municipal partners are letting them use their spaces as drop-off sites. It's been a team effort and a big win for the environment too. The New York State Department of Environmental Conservation (DEC) is very happy with PaintCare's success.
DEC Commissioner Basil Seggos applauds their Postconsumer Paint Collection Program for diverting more than one million gallons of harmful paint products from the landfills.
How PaintCare Got Its Start
PaintCare was created by the American Coatings Association to manage leftover paint in states with paint stewardship laws. New York's Postconsumer Paint Collection Program is a result of a stewardship law passed by the State Legislature in 2019.
In May 2022, PaintCare expanded into New York and they've recruited over 300 drop-off sites. They've targeted outreach and good old word-of-mouth. Thanks to their paint recycling program, over 95% of New Yorkers now live within a 15-mile radius of a drop-off site.
These sites are located at paint retailers, hardware stores, and government facilities throughout the Empire State. This helps to make it easy for people to get rid of their paint during regular business hours.
Then and Now of Businesses Around the Southern Tier
11 New York State Stereotypes
Each of the 50 states has it's good, it's bad, it's ugly, and it's stereotypes! Living in New York is far from an exception from this.
Whether you live bordering Canada or are all the way down in Manhattan yelling "I'm walking here!" at the tourists stopped in the middle of Times Square, you're tainted by outsiders with the classic New York State stereotypes.
Whether you can say you agree or not;
Here are 11 New York State stereotypes and misconceptions...