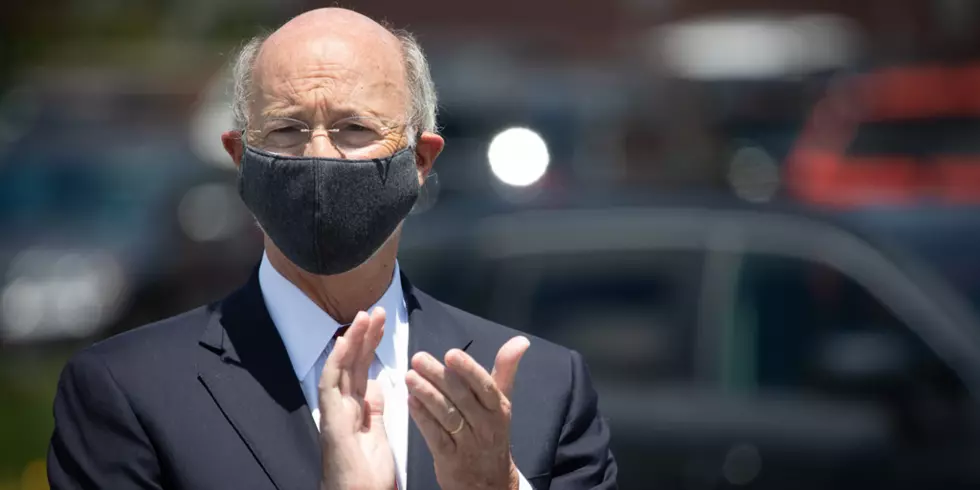 PA Governor Expands Mask-Wearing Order
Press Release, Public Health
Governor Tom Wolf announced yesterday, July 1st, that a new order has been made and it takes mask-wearing a step further. Before you had to wear a mask when you were at a business.
Enter your number to get our free mobile app
It was also highly recommended that you wear a mask while in public especially if you couldn't maintain proper social distancing. That has changed because effective immediately, everyone must wear a mask whenever they leave their home. There are some limited exceptions to this new business order and you can read the four-page order here and find out is considered a face covering.
As I understand it, if you drive to a business or an establishment, you are supposed to put on your mask before you get out of your vehicle. Nearly all of the counties in Pennsylvania are in the green phase of reopening and they are hoping to keep going in the right direction.
The mask-wearing order has been sent to state and local officials and law enforcement. This will remain in effect until further notice.
Five Mistakes You Might Be Making With Your Face Mask