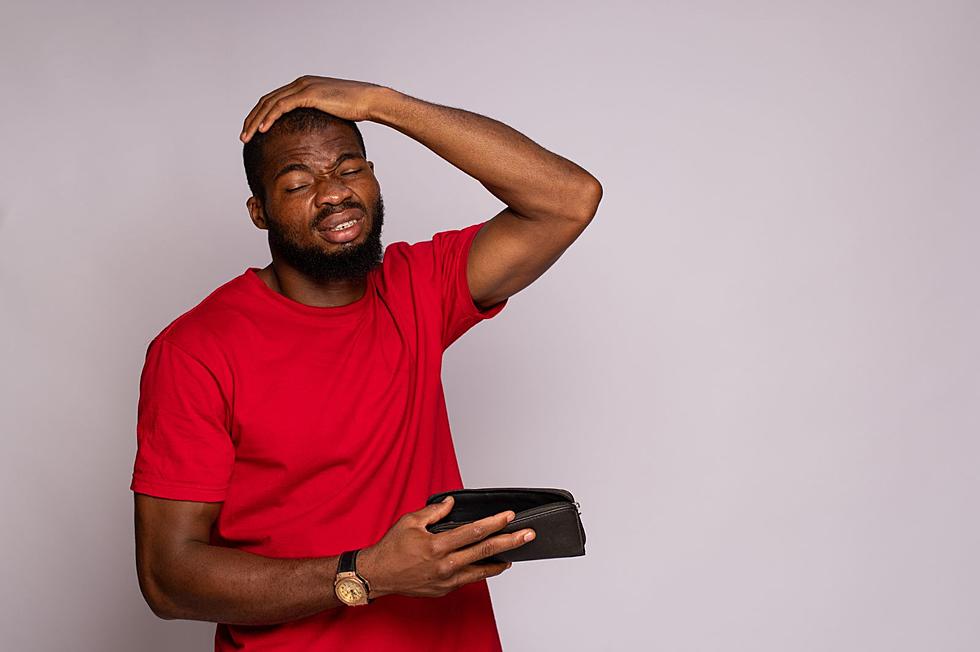 Supporting Your Favorite NY Sport Team Will Make You Go Broke
Canva
Being a fan of any professional New York team isn't easy. The New York Yankees are missing the playoffs for the first time since 2016. The Mets won over 101 games in 2022 but will finish with a losing record in 2023.
The New York Jets lost Aaron Rogers after only four plays and Big Blue is struggling after being blown out by Dallas and San Francisco. On the positive side, the New York Knicks returned to their winning ways last season and returned to the playoffs.
The Rangers did well and the Islanders...well they were the Isles. So on to the NBA and the Knicks. If you are looking to support the Knickerbockers next season, it's could become quite the investment. I'm not talking about your time but your wallet.
When it comes to the NBA, we've got the inside intel on how much more you might be spending on your favorite team by 2025. Trust us, you'll want to prepare yourself for the shocking total!
When it comes to having the priciest game day experience, the Golden State Warriors are the most expensive. By 2025, catching a game with them could set you back around $388.63! That includes premium tickets ($153.13), beer to quench your thirst ($27.04), some tasty hot dogs ($10.32), and parking ($58.22).
The Average Price For A  New York Knicks Basketball Game
The New York Knicks aren't too far behind in the game of expense. Going to a New York Knicks game will cost you (remember, this is by the year 2025) an average of $379.40 per game. That means they are expected to be the second most expensive team to root for after the Golden State Warriors.
Shocker, California and New York teams have the highest prices. If you're short on cash, there are still some cheap options out there but you'll have to switch team loyalty. You'll also have to do some traveling and in the long run that will cost you more anyway.
The Memphis Grizzlies are expected to be the cheapest team to support on game day with an anticipated cost of around $190.16. Followed by the Charlotte Hornets ($195.45), Atlanta Hawks ($195.85), Detroit Pistons ($196.31), and Minnesota Timberwolves ($198.37). Now that you know what's in store, start saving your money now, so that you're ready for the crazy cost of traveling to a NBA game!
CHECK IT OUT: 100 sports records and the stories behind them