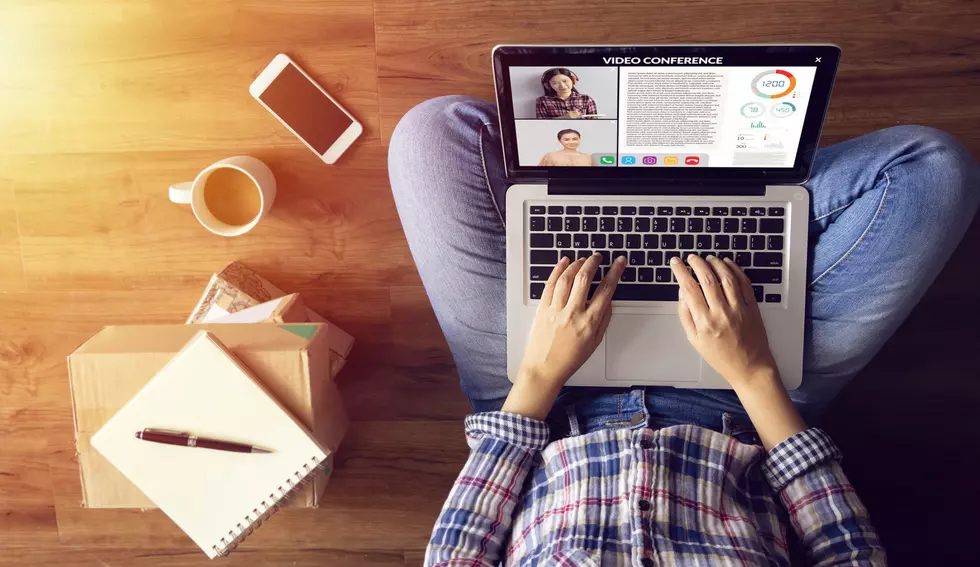 New Yorkers Are Saving Big Working From Home
ThinkStock
Except for the two weeks, I came down with Covid-19, I have been working as normal in my workplace. During those two weeks, I did do some work from home via a computer, but for what I do, it was a bit of a challenge.
For many who ended up performing their workday from home, it was an easy transition and one that they decided it was better than coming into the workplace. One of my sisters is in that category. Her commute one way was about 20 miles, driving on mostly rural roads. In the winter, it can be a challenge.
Now, working from home, she is saving a good amount of money that would normally go into the gas tank, and we all know how expensive gas is these days. And she is also saving on vehicle repairs and replacements since her truck is not on the road every day.
The website PR Pioneer recently conducted a study to find out how much money is saved by working from home (WFH), both nationally and in each state, in the U.S. They note, that it's not just the savings in gas, it's also savings for those who may have gone out to eat for lunch during their workday or maybe after-work drinks with co-workers.
It's basically a pay raise by working from home, and PR Pioneer broke out those savings for each state and concluded that New Yorkers who are now working from home are saving about 1.4 billion dollars per month. To break that down individually, on average a working-from-home person in New York State is saving just over $600 dollars.
That's a nice saving every month. Especially since the national average savings per month is around $281 dollars according to PR Pioneer. Although, that working from home person may be responsible for their own office supplies, so that may cut into the savings, although some think their employer should pony up the cash for those supplies.
Another downside would be any internet connection issues for those who live in areas with slow and unreliable internet speeds. Otherwise, it's a win for work-from-home employees. Check out the PR Pioneer website to see how much money work-at-home employees are saving per state.
via PR Pioneer
18 Jobs a Person Under 18 Is Forbidden From Doing in New York State
According to the state of New York, there are 18 jobs that anyone under the age of 18 is forbidden from doing in the state. These are those jobs.
The Most Commonly Mispronounced Southern Tier Things
These 12 Vulnerable Adults Are Missing From Upstate New York
Each of these twelve individuals is missing from Upstate New York and is considered to be a vulnerable adult. If you know anything about any of them, please reach out to the New York
Missing Persons Clearninghouse
by calling 1-800-346-3543.