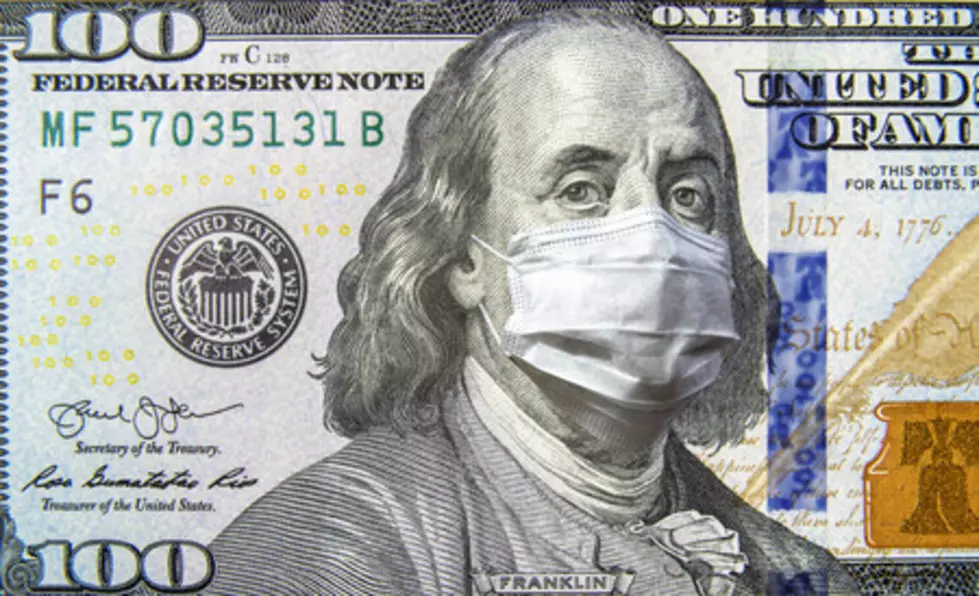 New York Comptroller Website Tracks COVID-19 Spending
scalinger/ digital team
New York State Comptroller Thomas DiNapoli has launched a new online tool to help residents keep tabs on how federal COVID-19 recovery money is being spent and monitor relief programs.
The state's chief financial officer says the dashboard explains each federal and state program, how much has been received and how much has been spent to-date.
Bob Joseph/WNBF News [file][/caption]
Since the start of the pandemic, numerous programs have been established to help those who have suffered negative financial impacts.  Funds have been provided for excluded workers, childcare providers, emergency rent and homeowner assistance an aid for small businesses that are struggling to recover from a total shutdown last year and changing regulations and safety protocols.
DiNapoli says the new dashboard can help New Yorkers understand how federal aid is used and help them become better informed when discussing things like budget priorities.
The Comptroller says people visiting the site will see listings like the one for the Excluded Workers Fund that shows $968.5 million of an allocated $2.1billion has been disbursed through September 30 with budget forecasts predicting full distribution in the current fiscal year.
You can find the Comptroller's dashboard download at the Office of the State Comptorller's website.
READ MORE: See 50 remote jobs that can pay well
READ ON: Here's how to apply for rent relief