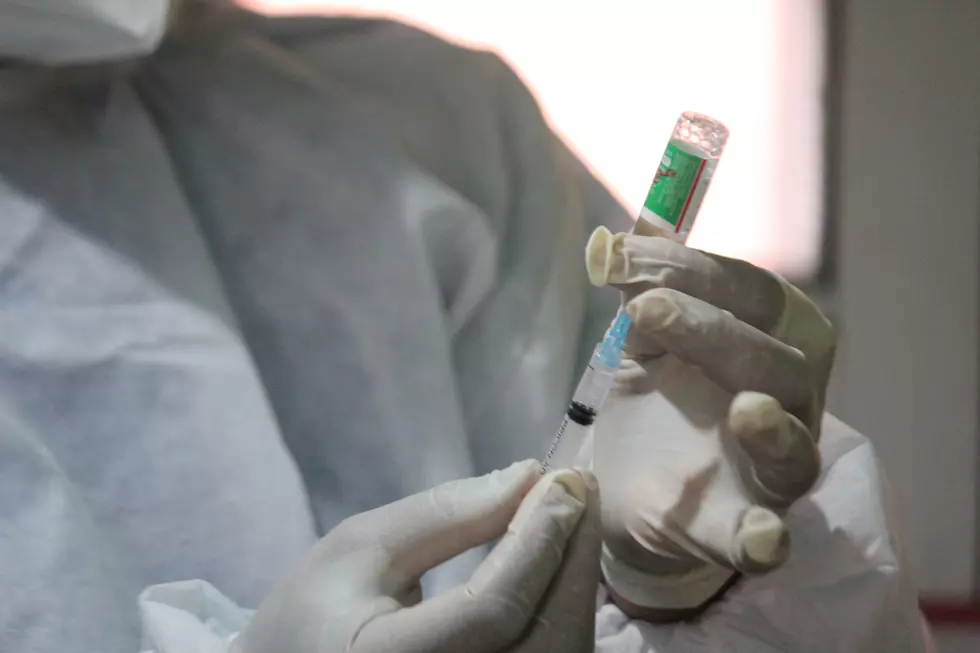 National Guard May Cover Shifts Vacant Due to NY Vaccine Mandate
Getty Images/iStockphoto
New York Governor Kathy Hochul says she is prepared to call in medically trained National Guard members and retirees to address potential staffing shortages caused by an vaccine mandate for health care workers that was to take effect September 27.
The Democrat released a plan Saturday, September 25 to address what she called "preventable staffing shortages" in hospitals and other health care facilities once the mandate takes effect September 27.
Many health care workers have still not yet received a required first shot of the COVID-19 vaccine days before the deadline. That left the prospect of potentially thousands of health care workers being forced off the job this week.
Broome County Executive Jason Garnar on Friday, September 24 said he was also concerned about staffing at the private health care facilities like United Health Services and Ascension Lourdes hospitals and the private nursing homes but also at the county-owned Willow Point Rehabilitation and Nursing Center.
The Democrat says even before the mandate to require healthcare workers to be vaccinated, the nursing home was suffering from staffing shortages.  He says two units had to be closed and a third may be on the chopping block.
Garnar says, as of Friday, there were at least 30 Willow Point staff that had not gotten at least their first shot.
In addition to the vaccination mandate issue, Garnar says there are also new rules concerning the amount of time caregivers are required to spend with patients that could end up forcing homes to turn new clients away.
LOOK: What major laws were passed the year you were born?
Data for this list was acquired from trusted online sources and news outlets. Read on to discover what major law was passed the year you were born and learn its name, the vote count (where relevant), and its impact and significance.
Peek Inside Billy Martin's Private Lake House