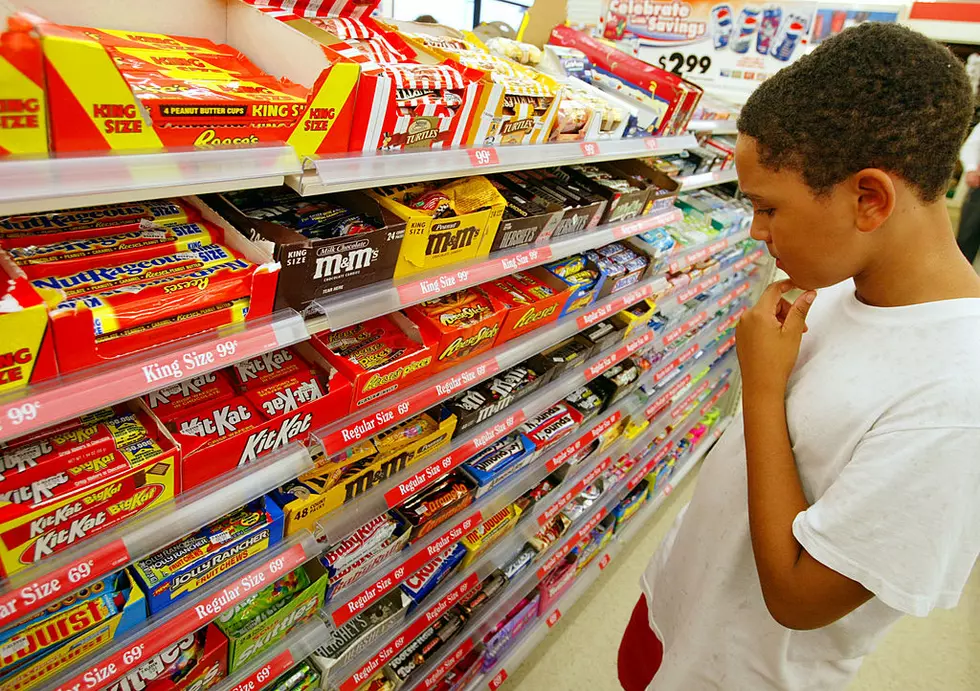 Name a New Candy Bar – Win $5,000
Getty Images
The makers of the candy bar, Whatchamacallit, is looking for fans to their new delicious confection. In return, they will pay you five thousand dollars. Here's how you can enter. According to Elitedaily.com, Whatchamacallit wants you to come up with the name of its new candy bar. In an effort to come up with a great name, you should know what's in it. It is loaded with chocolate crisps and peanut butter creme, and covered in a chocolatey coating. Think hard and get creative because you could win the five thousand dollar prize.
You can enter the contest in three different ways. You can visit the Whatchamacallit website and enter your email and contact information there and submit the name by either a picture or text. Another way is to enter it through your own twitter account. Make sure you include @whatchamacallit, #whatchamacallit, and #contest with your submission. The third way to enter is to submit your name by picture or text using those same hashtags for twitter on your own Instagram. Make sure you use @whatchamacallit. You will also need to follow both the Whatchamacallit Instagram and Twitter accounts.
If your name is chosen as the winning entry, you will receive five thousand dollars and a year's supply of the new candy bar. The new name of the candy bar that you came up with will be printed on the candy bar's wrapper. The candy bar will be sold throughout the country.
You can apply now through Monday, June 15th at midnight. To get complete details and how to enter the contest, click HERE. The winner will be chosen on or about Monday, June 29th.
I probably won't enter the contest so here's an idea to submit. If they have the Whatchamacallit, how about the Whozeewhatzee? If you use this and it wins, I will take the free candy bars for the year and you can keep the money.
Enter your number to get our free mobile app
."}" data-sheets-userformat="{"2":33554688,"11":4,"28":1}">
Gallery — Every Movie Theater Candy, Ranked: