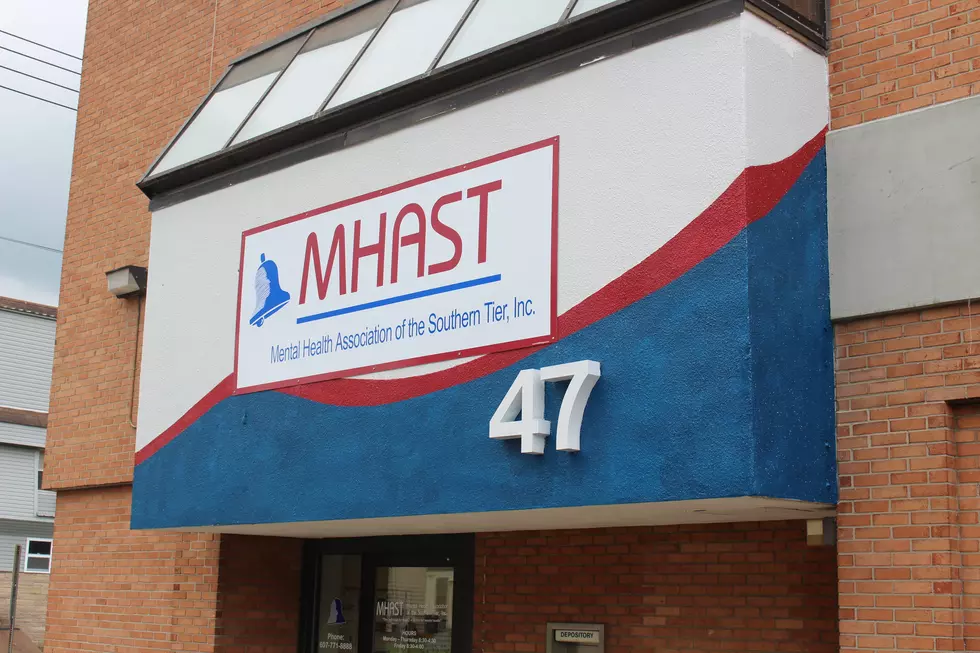 MHAST Changes It's Client Services
Photo: Bob Joseph/WNBF News
One of the things that we've been talking about on the Hawk Morning Show is to call ahead before you go to a local business or establishment and make sure they are open. This could save you an unnecessary trip.
In response to the uncertainty surrounding the COVID-19 pandemic, the Mental Health Association of the Southern Tier is making changes to protect the health and welfare of their clients and staff. They will continue to serve the mounting needs of the community but some of their services are impacted as they are forced to make some changes.
They are unable to allow outside visitors to enter the agency at this time. They have suspended group meetings and activities at the agency until further notice. It includes both their weekday and weekend programs at the Sunrise Wellness Center and their Compeer and Compeer Youth Mentoring activities.
They are continuing to support their clients through regular telephone calls and their 24-hour Peer Support Warm Line at (607) 240-7291. Their Short Term Crisis Respite program remains open and may be an option if someone would benefit from a safe and nurturing environment as an alternative to hospitalization.
You can find out more or if you need to arrange a stay, go here or call (607) 771-8888 ext. 350.