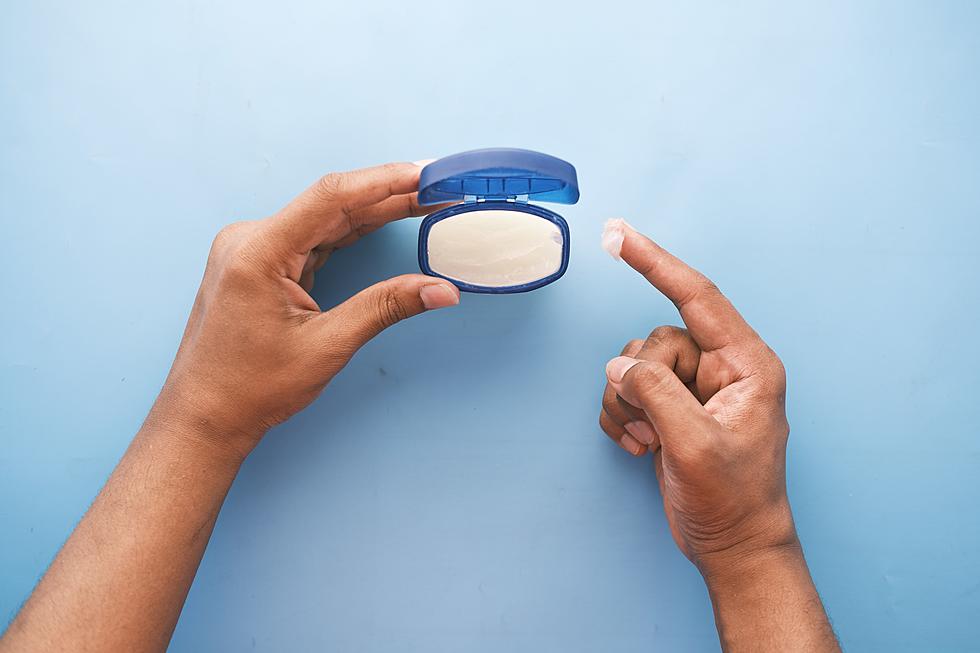 Remember When a Slippery Suspect Smeared Binghamton Motel Room in Vaseline?
Towfiqu barbhuiya via Unsplash
Sometimes a news story is simply so bizarre that it warrants being revisited years later. This is one of those news stories.
It was nearly 20 years ago (18 years, if you want to be precise) when Binghamton made national news after what can only be called a slippery situation occurred in a motel room in the Town of Chenango.
When police walked into room 205 of Motel 6 on Upper Front Street, they were stunned at the sight before them. No, there was no gruesome murder scene or a splattering of drugs and drug paraphilia cluttering every surface. What the police found was one that stories are made of.
Motel 6 manager Mary Jason had called Broome County Sheriffs to report that every single surface of room 205 was covered in Vaseline. The television, carpet, bedding, curtains - every single thing inside the room was completely covered in petroleum goo.
Roger Chamberlain, also called the Vaseline Vandal by some, checked into the Motel 6 with 14 jars of Vaseline, got to business slathering everything, and then checked out without so much as a word to the motel staff about what happened behind the doors of room 205.
When the motel's cleaning crew walked into the room they were stunned to see literally everything covered in Vaseline. Brian Greene, one of the other managers of Motel 6 told The Connection that he estimated it would cost at least $4,000 to properly clean all of the Vaseline from the room.
When Chamberlin, of Virginia, was tracked down by authorities at a local Econo Lodge, he was "covered from head to toe in Vaseline. Head to toe." When asked why he had done such a thing, Chamberlin gave no reason and plead guilty to a misdemeanor charge of criminal mischief. A Broome County judge sentenced the 45-year-old Chamberlain to three years of probation and also ordered him to Pay Motel 6 $3,886 in damaged.
This story was so odd that the Washington Post even jumped on it, going so far as to call Motel 6 and talk to Mary Jason herself who told the paper, "You know how hotel rooms have mirrors on the walls? Well, this had a butt mark on it in Vaseline."
Why exactly did Chamberlin cover everything in Vaseline? It's been 20 years and we're no closer to comprehension because Chamberlin clammed up and didn't give a reason why and Broome County Judge Patrick H. Mathews didn't press him for a reason.
Located Just Outside Syracuse, This Little House Is Straight Out of a Storybook
This adorable house looks like something straight out of a storybook. Located in Fayetteville, New York, this two bedroom, two bath house
is for sale
for an adorable price, too - $79,900.
Take a Look Around the Elmira Home Once Owned by a Hollywood Star
once owned by actress and film star Jacqueline Logan as well as by the famed
bathrooms and is 4,549 square feet, sitting on just over four acres of land.