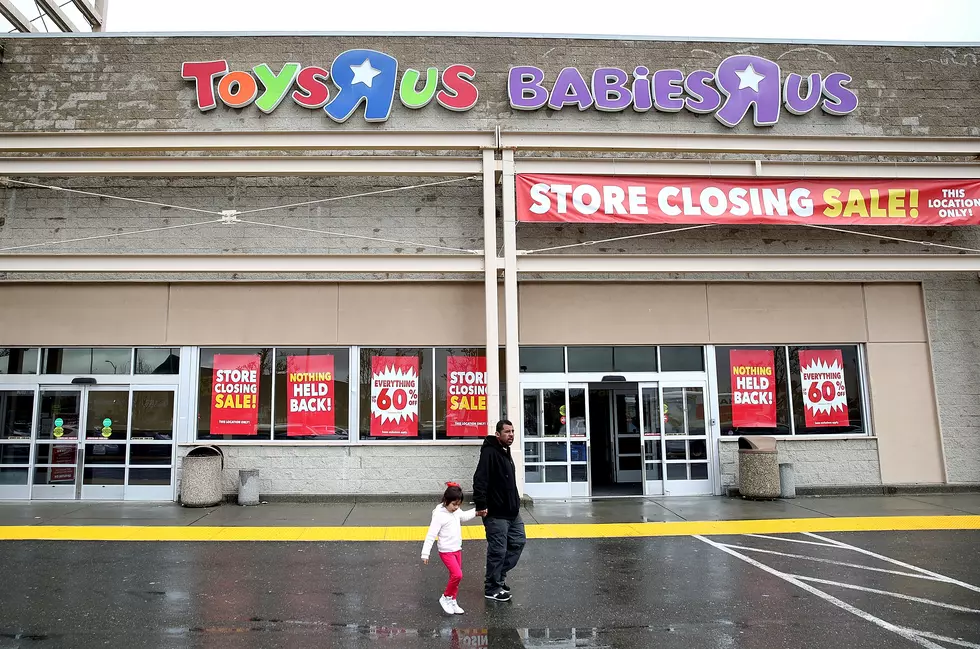 KB Toys Makes Return in Wake of Toys-R-Us Closing
Justin Sullivan-Getty Images
When I first heard the news of Toys-R-Us closing their doors, a little part of me kind of died.
I remember visiting my great grandmother and her driving me to the Cherry Hill Mall in New Jersey and stopping at Toys-R-Us as soon as we got there. She would let me grab one toy when we visited, and I was always on as quest to find my favorite WWF wrestlers in action figure form. I collected the action figures and always looked forward to roaming the aisles of Toys-R-Us.
It felt like a different world, the store was larger than life.
Myself, along with a lot of others, will remember the toy superstore that represented childhood innocence.
With the growth of Amazon and online shopping Toys-R-Us found it hard to stay afloat and filed bankruptcy last year. The first question that came to mind was "where are all these toys going to wind up?"
My first hope was that some would be donated to underprivileged and sick children. That would be ana amazing gesture, but business-wise, would only make a little sense.
A toy giant that went out of business awhile back is aiming to fill the void left behind by Toys-R-Us. KB Toys is planning on opening up upwards of 1,000 pop up stores this upcoming Black Friday.
I love the return of some nostalgia as I spent a lot of my childhood in toy stores. I also love the fact that KB Toys is also going to help the 31,000 people finding themselves without a job have a little hope around the holiday season.