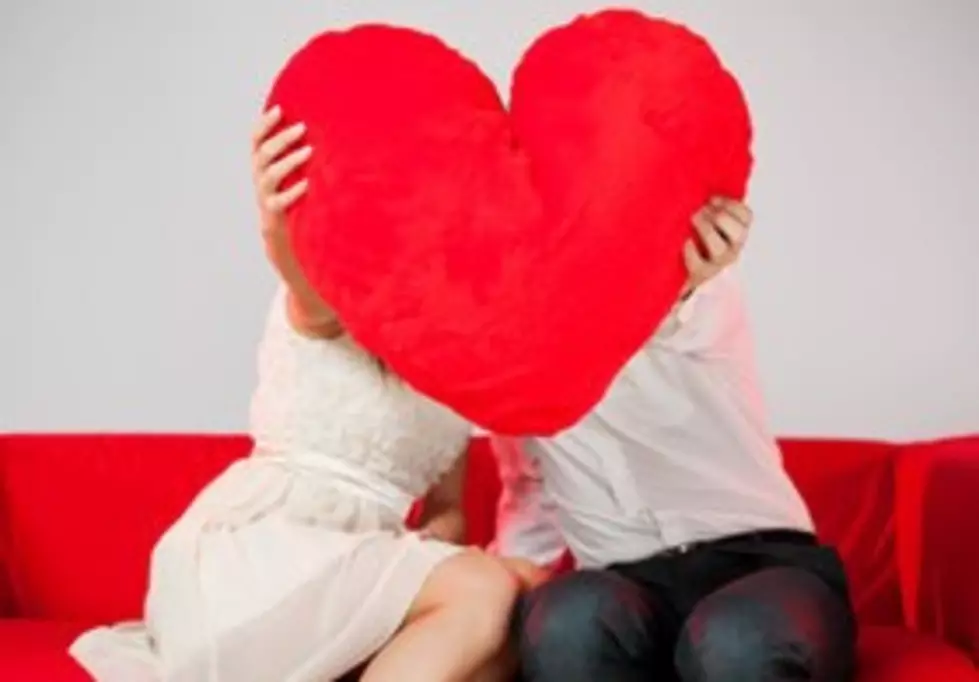 Is a First Date on Valentine's Weekend a Good Idea?
ThinkStock
So this is Valentine's weekend. Here is the big question: Do I dare ask her out on a 1st date this weekend?
So guys, I thought I would try to help you with this question and asked the ladies in the building. Here are some of the things they frown upon and what I think about it as well.
Don't ask me to share my dessert. I skimp on the main course because I don't want to eat too much.
Glenn: As a man, I'm glad I never, ever worry about that. My question is, "Is it okay to finish what you don't?"
Don't talk or complain about your ex. Unless you only want one date.
Glenn: Can I still get a kiss goodnight?
Keep GOOD eye contact. Staring at me all night like a bunny-boiler is not good.
Glenn: What if it's a staring contest?
Don't pick a restaurant that has special significance. It's okay if you had your 16th birthday party, not so good if it's where you took your last date.
Glenn: What if it's the only place I have a coupon for?
Here's one for the ladies. If a man uses a coupon he knows it's a 'Happy Hug' kind of night. There's not going to be a 2nd date and he just wants to save some moola.
I don't know if I really helped or not. I look at it this way, if you are coming to me for love advice, that's YOUR first mistake.