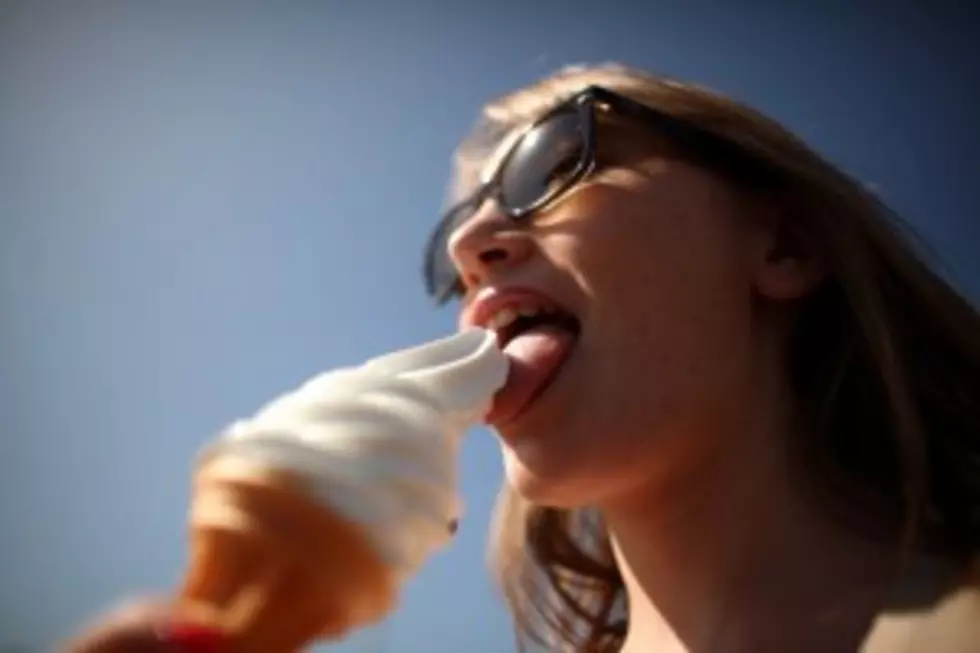 Ice Cream Safari at The Binghamton Zoo
Peter Macdiarmid-Getty Images
I scream, you scream, the zoo screams for ice cream this Saturday. It's supposed to be a nice weekend in the Southern Tier and here's something for the entire family to enjoy at the Binghamton Zoo.
Travel around and find 5 different Turkey Hill Ice Cream flavors on your safari. Flavors include black raspberry, chocolate chip cookie dough, Dutch chocolate, strawberry and cream and French vanilla at the sundae station.
Ice Cream Safari is $6.00 for members and $9.00 for non-members. Tickets are available for purchase online here. You can also buy tickets at the ticket booth during normal business hours and they will be sold on Saturday at the event.
It goes from 5:30 pm to 8:00 pm with the last ticket sold at 7:30 pm. The Binghamton Zoo is located at 60 Morgan Road in Binghamton.
All event proceeds go directly to support the Binghamton Zoo at Ross Park. To find out more about the Ice Cream Safari or any other Binghamton Zoo event, go here.