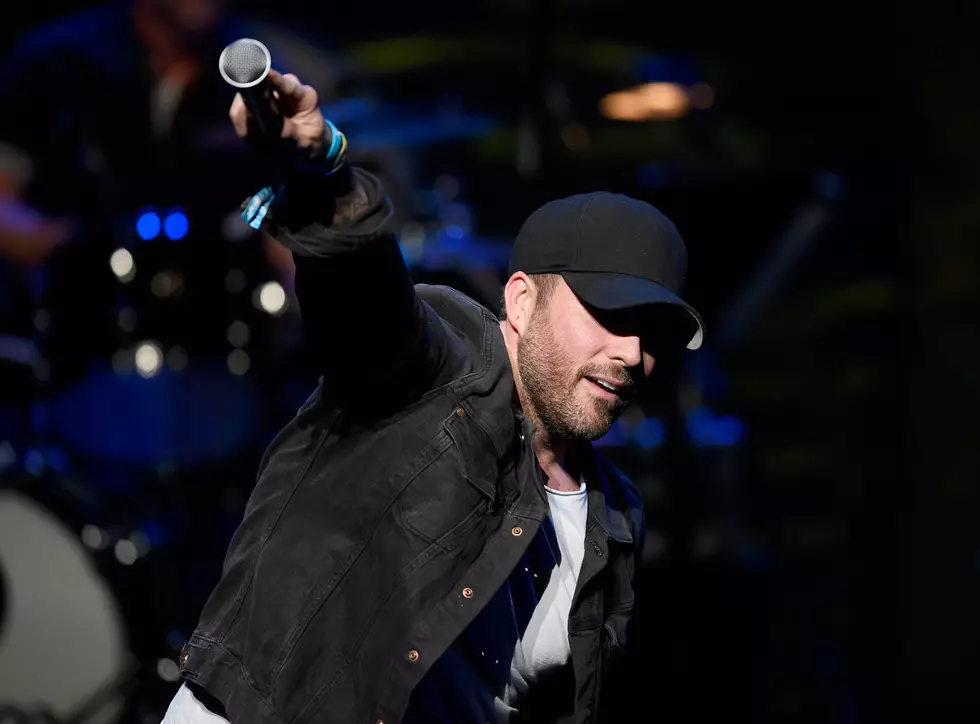 Five Fast Facts About Tyler Rich
Frazer Harrison/Getty Images
Tyler Rich might be new to the country music world, but he is a man who is well versed in love which is evident if you listen to the lyrics in his top 20 charting song, "The Difference" which happens to be one of the most requested songs on 98.1 The Hawk. So, who is this mysterious and handsome country newcomer? Let's find out!
1

Tyler was born and raised in California, but not ocean side. He was actually born, in a town called Yuba City, a small farming community in northern California.

2

Rockin' Around the Christmas Tree

Tyler's love of music was cultivated around the Christmas tree where he and his family would gather each year to spend time together and sing. Tyler's inspiration comes from those special times singing to the likes of CCR, Tom Petty, The Beatles, and Michael Jackson.

3

A Third Grade Love Affair

Tyler has his cousin to thank for introducing him to country music when he was eight-years-old. Tyler's cousin opened him up to Geroge Strait, Garth Brooks, and Alan Jackson and immediately, Tyler was hooked. When he was 14-years-old, his grandparents gave him a guitar the rest is history!

4

After graduating college with a degree in economics, Tyler decided to get serious about a career in music, performing with several bands before deciding that a solo career was better for him.

5

In 2018, CTM named Tyler Rich a "Listen Up Artist" and since then, Tyler has performed with acts like Brett Eldredge, Cole Swindell, Justin Moore, and many others!