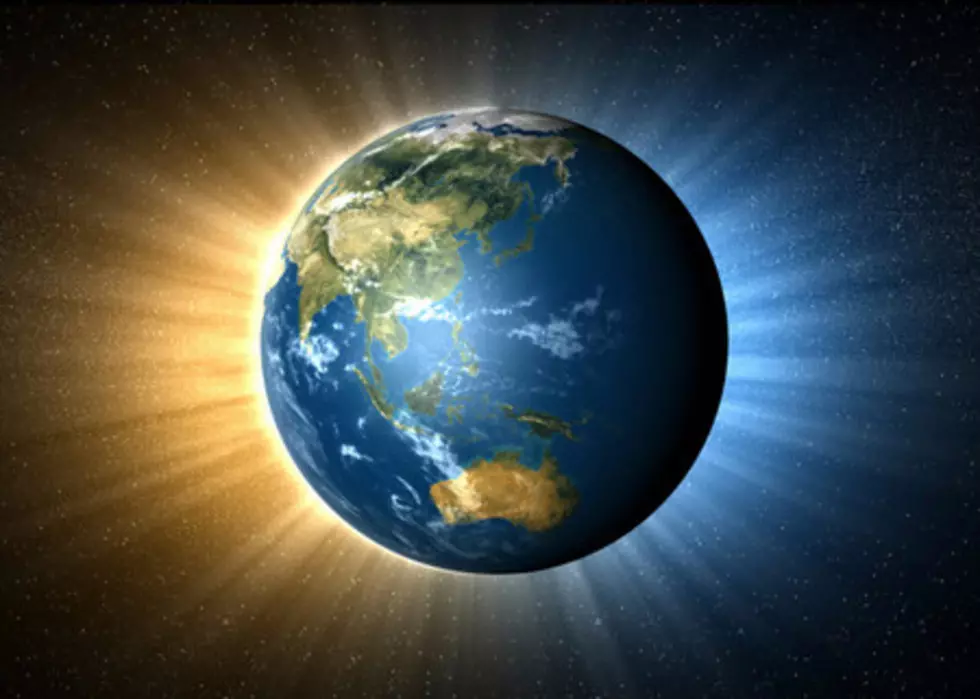 Earth Fest Vendors Needed at SUNY Broome
ThinkStock
Here's a great way and it's happening the week after Earth Day. On Sunday, April 28th it's the 30th annual Earth Fest at SUNY Broome. More then 1,000 visitors are expected to attend and vendors and exhibitors are needed.
If your local business or non-profit is interested in being a vendor at Earth Fest, register
here
. You must provide information and education needed for our community to make a positive change to the environment.
Earth Fest will be happening in the Student Center gym at SUNY Broome from 10 a.m. to 3 p.m. The festival will feature more then 40 Earth-friendly exhibitors, children's hand on activities along with the Binghamton Zoo ZooMobile.
There will be face-painting, seed packets, children's hands-on activities and so much more. Go here to register and get your business or non-profit involved, it's your chance to not only make a change to the environment but change the way people think about the environment.
This is an event where the kids can have fun and learn at the same time, talk about your win-win. Earth Day Southern Tier is a local, all volunteer organization that is dedicated to environmental conservation and providing education and information about environmental issues.
To learn more about this group, go here.