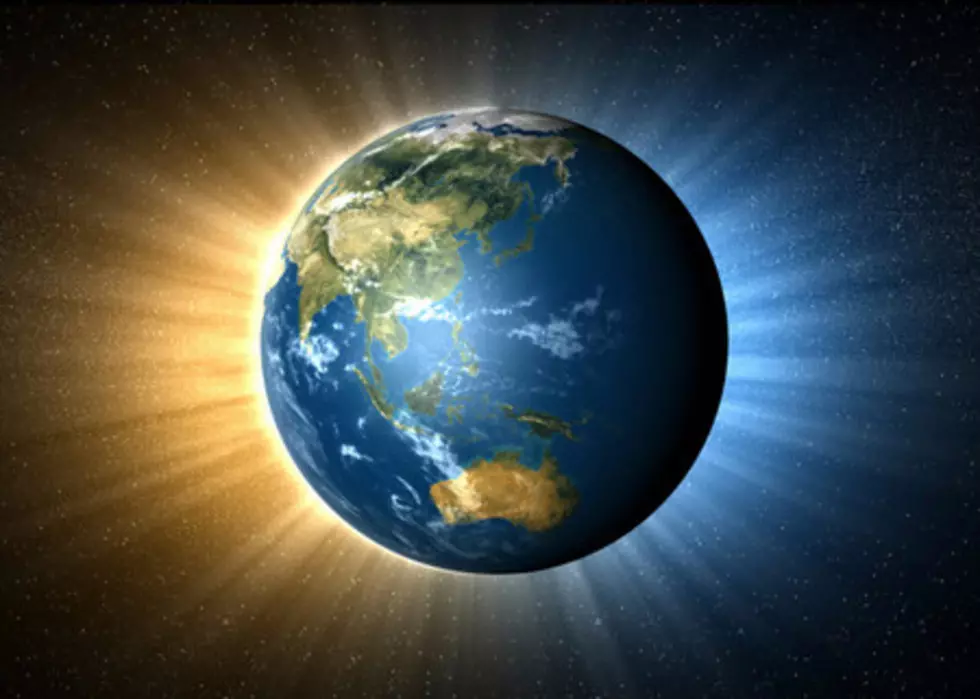 Earth Fest 2019 at SUNY Broome this Sunday
ThinkStock
Earth Day has come and gone, this is what my daughter, Tara did. What did you do?  Here's something that you can do on Sunday, April 28th, it's the 30th annual Earth Fest at the SUNY Broome Student Center, 907 Upper Front Street in Binghamton.
The event will go from 10 a.m. to 3 p.m. and have more than 40 Earth-friendly vendors and exhibits from businesses in the Southern Tier. The SUNY Broome Ecology Club will be operating a Book Exchange and Clothing Recycling Drop-off program for the event. Fuel-efficient cars will also be on display.
As always, there will be live music, food, magic shows, Binghamton Zoo Mobile, hands-on children's activities, crafts, demonstrations, and free give-aways. There's also a River Trails Bike Cruise that starts at the Earth Fest Main Entrance, it's an easy pace, flat terrain 10 mile bike ride. Bring your own bike and helmet and non-club member are welcome too.
Earth Day Southern Tier is a local, all volunteer and not-for-profit group that believes in environmental conservation and wants to provide education, information and the chance to talk with people about environmental issues.
Admission to Earth Fest is only $1 or a CHOW donation.Since you're going to be out, why not make it a fun and educational day for the whole family. If you go to the Binghamton Zoo or Roberson Museum on Sunday the 28th, you'll get free admission to Earth Fest.
You can also go to Earth Fest first and get a $2 discount for the Binghamton Zoo or Roberson later that day. To see what Earth Fest is all about, go here.