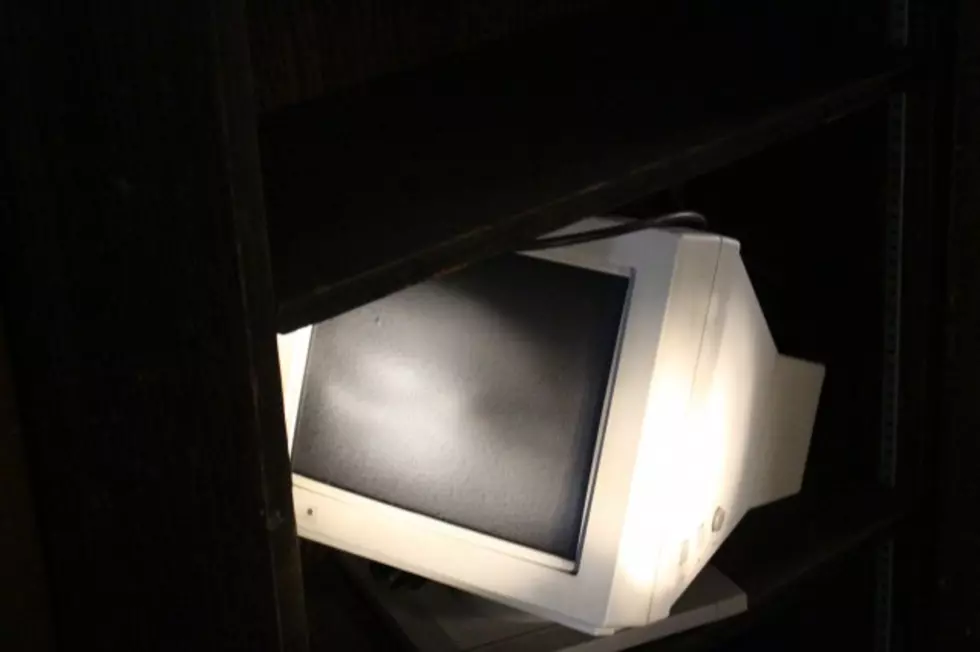 Convicted Tompkins County Sex Offender Accused of Downloading Child Porn
Bob Joseph/WNBF News
A registered sex offender from Tompkins County is facing new federal charges for allegedly receiving child pornography.
Officials with the U.S. Attorney's Office for the Northern District of New York say 52-year-old Leroy Reed of Ithaca is accused of receiving multiple child pornography video files over the internet.
Federal Prosecutors say Reed was convicted in 2002 of felony rape and sodomy.
If convicted, Reed faces a mandatory minimum sentence of 15 years and a maximum of 40 years in prison and a fine of up to $250,000.
Reed is being held in federal custody pending further proceedings.
READ ON: See the States Where People Live the Longest
Read on to learn the average life expectancy in each state.