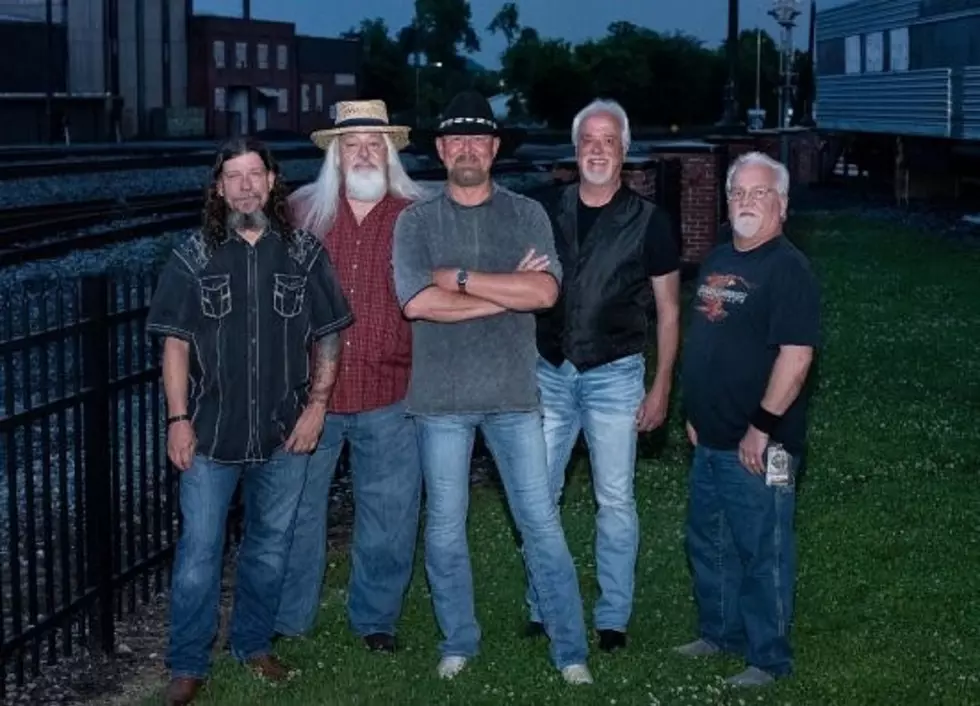 Confederate Railroad Speak Out About Canceled Du Quoin State Fair Show
Photo by Yetive Simmons Photography, courtesy of Absolute Publicity
"[Our removal from the show] was very disappointing, as we have played this fair before and enjoyed it very much," says band member Danny Shirley. However, he adds, "The outpouring of support from Confederate Railroad fans, fans of other acts, and the public in general, has been both overwhelming and very much appreciated. I would also like to thank the actors, athletes and fellow country music artists who have spoken out in support."
Confederate Railroad were scheduled to perform at the Du Quoin State Fair in Du Quoin, Ill., on Aug. 27. However, according to Du Quoin State Fair Manager Josh Gross, the Illinois Department of Agriculture chose to remove the band from the fair's lineup after a writer for the Illinois-focused political blog called Capitol Fax posed the question of whether or not it was appropriate for the band to be playing at a state-owned venue.
"While every artists has a right to expression," Gross says, "we believe this decision is in the best interest of serving all of the people in our state."
Confederate Railroad were joined on the bill by fellow country bands Shenandoah and Restless Heart, as part of "'90s Country ReLoaded Day" at the Du Quoin State Fair. The latter two groups will still perform, despite fans calling for them to cancel their sets in protest.
"I have spoken to both acts and encouraged them to perform as scheduled," Shirley adds in his statement. "Live concerts are how we pay our bills and feed our families. I would never want to see another act lose a payday because of this. Please go out to hear these two great bands."
Confederate Railroad's last record, Lucky to Be Alive, was released in 2016. In 2018, founding member Wayne Secrest died after a long illness. He had retired from the road in late 2017.
50 Country Songs Everyone Must Hear Before They Die