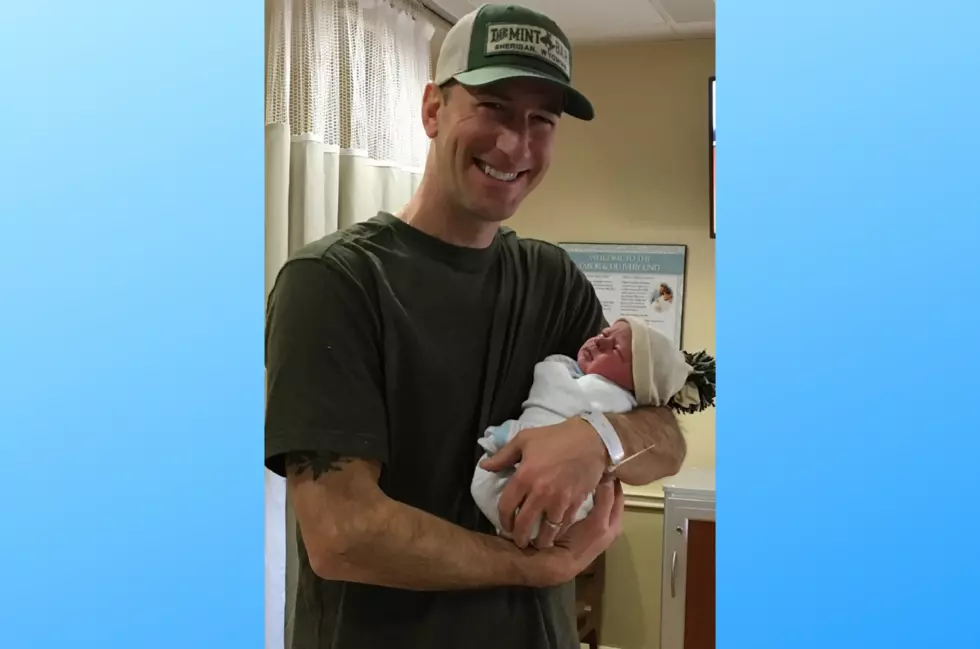 Clay And Elizabeth Moden Welcome Baby #3 [PICTURES]
Clay Moden
It is a big day as the Moden family has officially grown, again!
I am so proud to introduce you to our third son!
Ferguson Hayes Moden was born today (February 23rd). "Gus" was 7 lbs, 7 oz. and 19 3/4 inches long. He's absolutely beautiful, and Elizabeth is feeling fine. Everybody is happy and healthy!
Enter your number to get our free mobile app