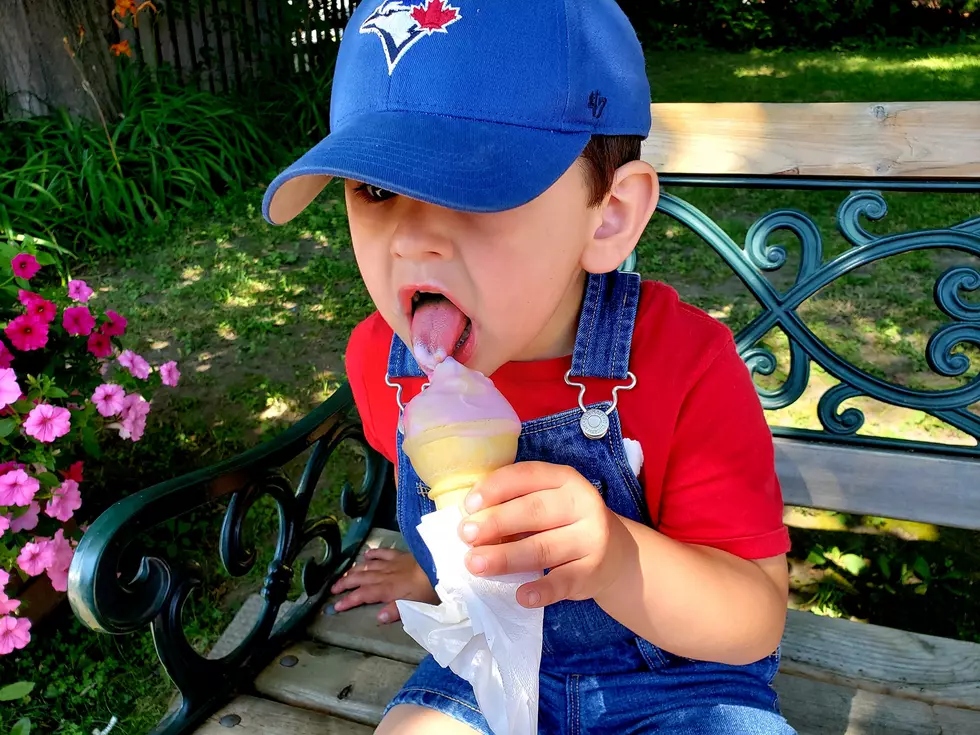 Children's Home of Binghamton to Host 61st Annual Community Ice Cream Social
Traci Taylor
In 1912, the Women of the Methodist Episcopal church created a home for women and children in Binghamton. In 1915 the home was moved to Johnson City, but then in 1918, the home moved back to Binghamton, landing on Chenango Street where its been for the last 100 years.
While the original home has since into one of the most well-known childcare institutions in the state, the vision of the Women of the Methodist Episcopal church remains intact 105 years later.
The Children's Home, located on Chenango Street in Binghamton, is excited to welcome the public to attend one of their longstanding traditions- their 61st Annual Ice Cream Social. The Ice Cream Social is a big fundraiser for The Children's Home, a not-for-profit organization which helps kids and their families through residential educational, preventive and therapeutic care.
The Children's Home Ice Cream Social will be held at the Hillcrest Campus, 1182 Chenango Street in Binghamton on Tuesday, August 13th from 5 p.m. to 8 p.m. and will be held rain or shine as it has been for over 60 years.
Your minimal admission will include homemade cake and ice cream along with other food and beverages, which will be available for purchase.  Tickets will be available at the door, so be sure to bring some cash, your kids, and your appetites.