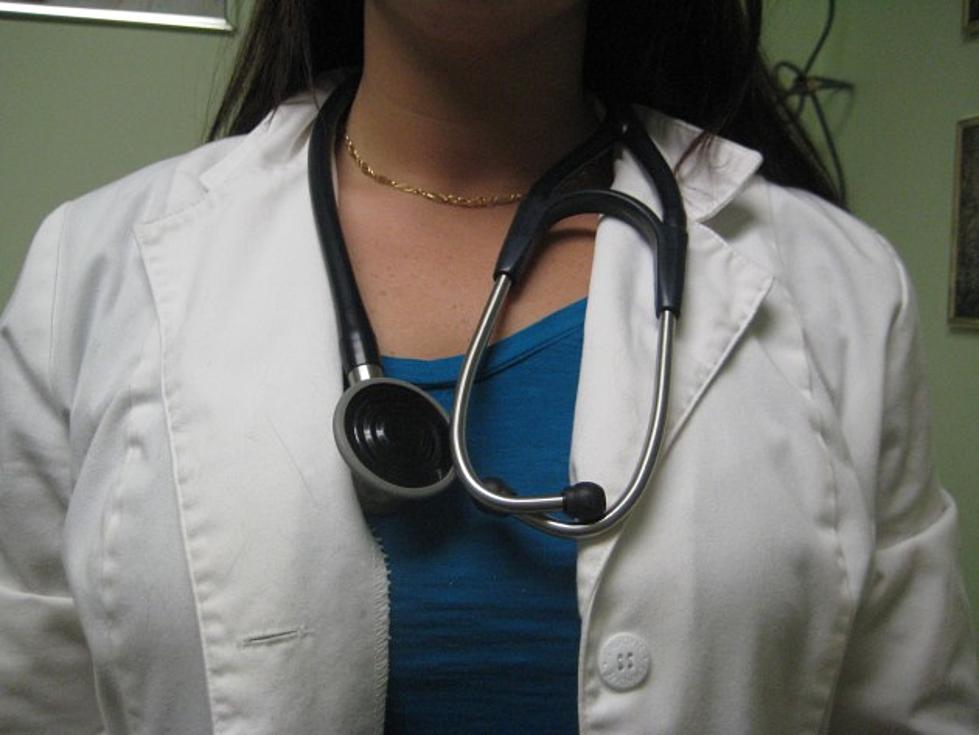 Broome Nursing Homes Expected to Better Report COVID Numbers
Kathy Whyte/WNBF News
Broome County Health officials say nursing homes in the county will be doing a better job from now on reporting COVID-19-related deaths to the county after the December first update had the County reporting a huge increase in the number of reported deaths from the day before.
Broome County Executive Jason Garnar says the nine deaths reported on December 1 were the result of one congregate care facility not notifying the county of deaths at the home for a month.  In a facebook post, the Executive said the deaths occurred over the past month and include six women in their 80s and 90s and three men in their 80s and 90s.
Enter your number to get our free mobile app
Garnar and County Health officials say Broome doesn't regulate private nursing home and rehabilitation facilities and those agencies are accustomed to reporting to New York State.  Since the pandemic started in March, the long-term care facilities have also been required to share information about number of cases to local officials but there hasn't been a clear path of communication for all COVID-related information.  Officials say now that the facilities are aware that they should be reporting to the County, more timely updated figures are expected.
SEVEN SIMPLE WAYS TO COPE WITH ISOLATION