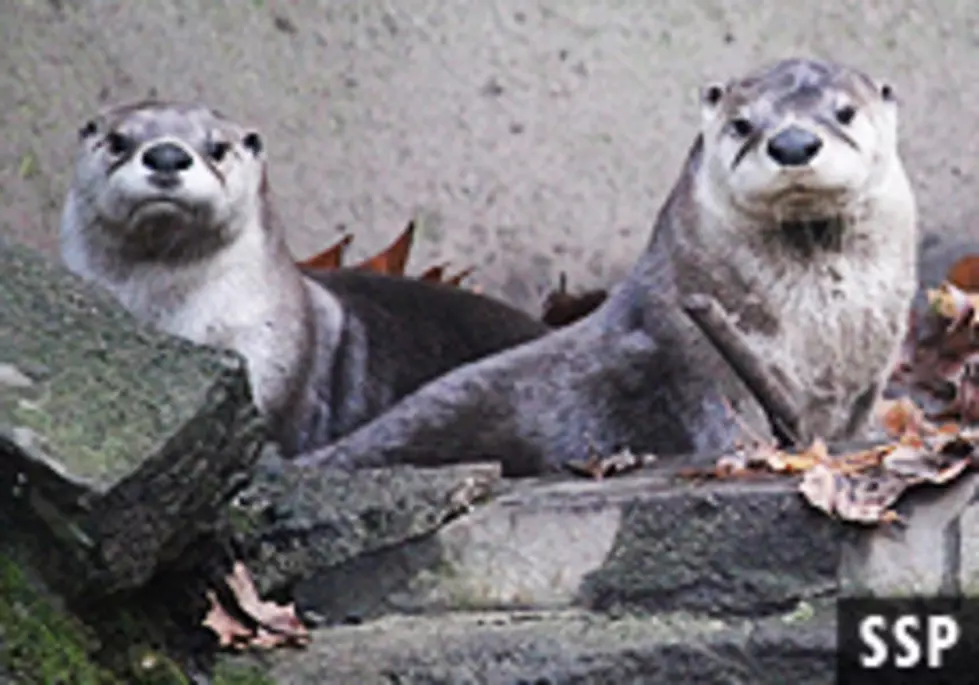 Binghamton Zoo Opening This Weekend
Binghamton Zoo
We may see an inch or two of snow tonight (3/30) but Spring will be here soon. This is how I can tell, they are opening for weekends beginning this weekend, April 1st and that's no joke.
The first event of the year is Eggstravaganza on Saturday, April 15th and Sunday, April 16th from 10 am to 3 pm. Find out how you can skip the line and get your tickets ahead of time here.
That's just the beginning of a fun time at the zoo, go here to see the upcoming events including Binghamton Zoo Night with the Binghamton Senators and save it on your calendar now.
The Binghamton Zoo is getting ready for it's 142nd season and is America's 5th oldest zoo. They will open daily beginning April 21st. They are located at 60 Morgan Road in Binghamton.