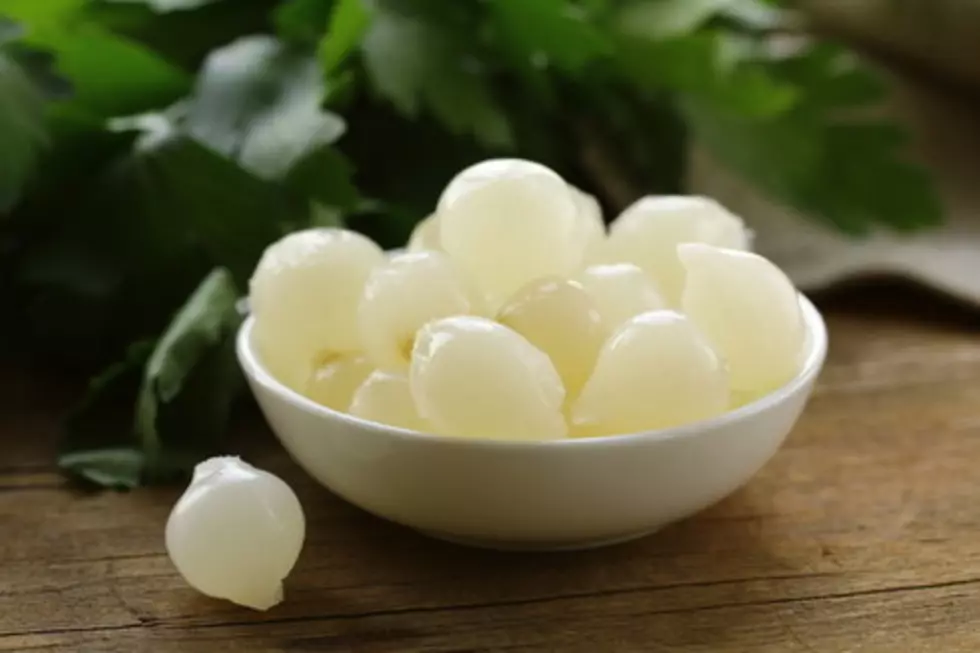 Binghamton VINES to Offer Pickling Workshop
ThinkStock
About seven years ago, I was introduced to pickling. For most of my life, I had an awful and completely narrow minded misconception about pickling. I thought that pickled foods were pretty much only eaten by little old ladies and men and stored in dusty jars in damp basements.
This is what I believed. Seriously.
It was only after I moved to Lancaster, Pennsylvania (where canning, juicing, dehydrating and pickling are huge) that my world was opened up to this incredible goodness. It was like a light-bulb went off and I suddenly realized that I could not only stretch my dollar, but could preserve fresh foods that were so much more healthy for me and my family than processed, cardboard tasting stuff.
My first experience with pickling was an absolute disaster, but I kept trying until I got it right and now it's something that my husband and I do every year. There's something really satisfying about knowing how to pickle and can food. I feel like we eat so much healthier than we did before and I love that I know exactly what my son is eating and where it came from. I think that's actually a really big draw for parents because we're learning more and more about all of the harmful things put into our foods and we want to protect our children.
VINES is a non-profit and they not only create, but sustain gardens in the Binghamton area, bringing together people of all ages and walks of life to educate them about healthier living.
VINES will offer a free class on pickling this Saturday, July 16th from 1-3pm at the Lee Barta Community Center on Liberty Street in Binghamton. If you're interested in learning more about pickling, this is your chance! At the VINES Pickling 101 workshop, you'll learn about equipment, storage, ingredients and more. You'll be sent home with recipes and a pickling jar. Space is limited, so call 607-205-8108.