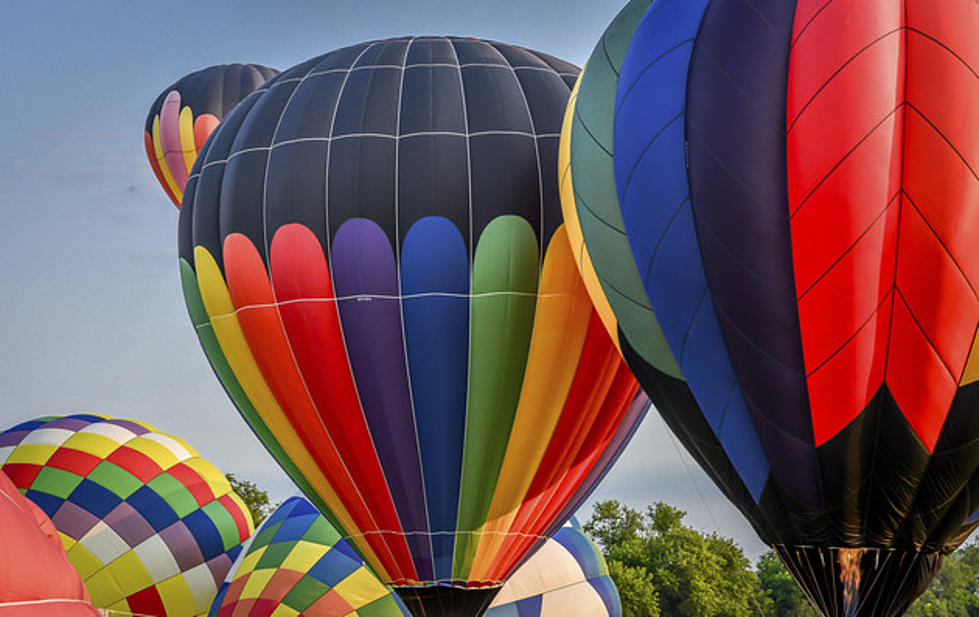 Binghamton Spiedie (Fest) Traffic Reminders
AMCImages/Thinkstock
 A reminder that the Spiedie Fest and Balloon Rally gets underway at Otsiningo Park in the Town of Dickinson at noon October 8 with the first concert of the weekend beginning at 6 p.m.
There will be no balloon launch Friday evening but there will be a 'night glow' with the tethered balloons inflated and lit from the inside.
Balloon launches generally take place around dawn and dusk.
Law enforcement authorities and festival organizers remind motorists that they are prohibited from stopping on the roadways to watch the launches.
Drivers should also be aware there will be heavy traffic around the park, which already has some altered traffic patterns due to the closure of Chenango Street near Bevier Street where workers are trying to fix the problem with a sinking Route 81 bridge overhead.
There will also be increased traffic around SUNY Broome Community College. Most festival-goers will be parking at the campus in order to ride the shuttle buses over to Spiedie Fest this weekend.
Again, Spiedie Fest opens at noon October 8 through 8:30 p.m.  The festival hours October 9 are 10 a.m. to 8 p.m. and Sunday from 9 a.m. to 7:30 p.m.
For more information go to spiediefest.com.
KEEP SCROLLING: Balloons of Spiedie Fest Past
Take a Look Inside the Real-Life Fairytale Norwich House