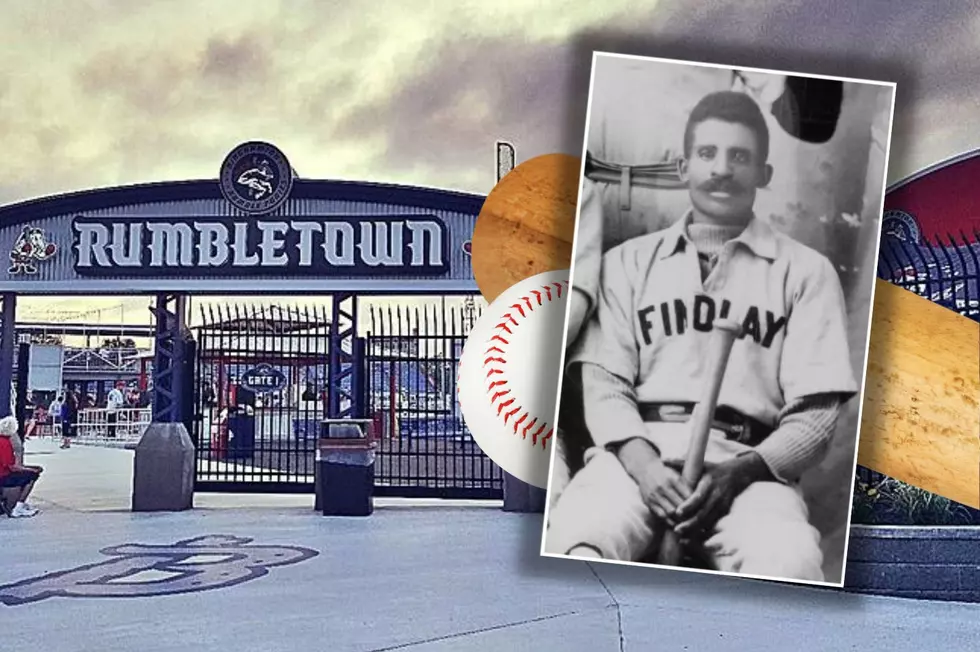 Binghamton Rumble Ponies To Honor First Pro Baseball Black Player
TSM/National Baseball Hall Of Fame/Canva
The Binghamton Rumble Ponies will start the second half of the season at home. They'll begin a nine-game homestand on Friday, July 22nd at Mirabito Stadium including three in a row against the Hartford Yard Goats.
On Saturday, it's "The Nine" night as minor league baseball will be honoring black baseball pioneers. The Binghamton Rumble Ponies will be celebrating the legacy of 2022 National Baseball Hall of Fame Inductee Bud Fowler.
John W. Jackson Jr., better known as "Bob Fowler"  is believed to be the first black player to play professional baseball. He played for the Binghamton Bingos in 1887 and played professionally beginning in 1878. It was more than 60 years before Jackie Robinson broke the Major League Baseball's color barrier.
HERE'S HIS STORY:
Bud Fowler Night With The Binghamton Rumble Ponies
They will be celebrating the accomplishments of Fowler throughout the night. The Rumble Ponies players and coaches will be wearing special Binghamton Bingos themed jerseys.
The first 1,000 fans that show up on Saturday night will get a Bud Fowler Bobblehead. Throughout the night they'll highlight the historical accomplishments and milestones of black players in the sport of baseball.
Stick around after the game for a showing of the Marvel film "Black Panther." Listen to the Hawk Morning Show at 7:30 a.m. all week for your chance to win tickets to the game.
There will be other festivities at the ballpark on Saturday. The first pitch on Bud Fowler Night is at 6:35 p.m. Let's honor a pioneering legend and get ready for some FUNN with the Rumble Ponies.
Marvel And More: The Rumble Ponies' Special Uniforms For The 2022 Season
The Binghamton Rumble Ponies will be sporting ten specialty jerseys this season. They have released seven of their jerseys and when they will be wearing them.
18 Greatest Binghamton Mets