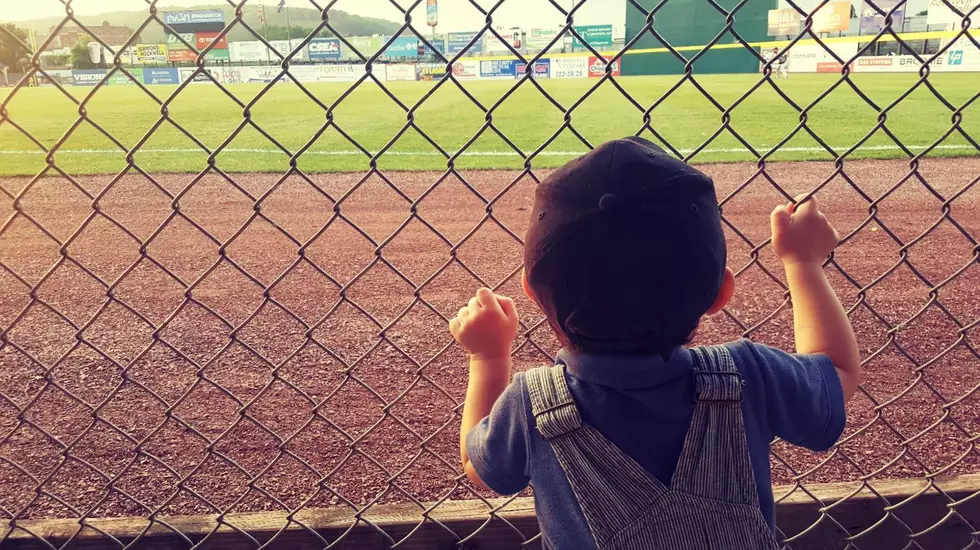 Binghamton Rumble Ponies Season Postponed Until ?
Traci Taylor
We don't know when it'll start but we do know that it won't be until early May. On Monday, March 30th, the Ponies announced that in accordance with CDC guidelines and the Office of the Commissioner of Major League Baseball that all home games will be postponed until at least May 10th.
That means that their first 17 games of the 2020 season are postponed. If you're looking to get your Binghamton Rumble Ponies fix while we wait, go here on Thursday, April 9th. The Rumble Ponies will virtually start their "season" against the Akron RubberDucks in what would have been their home opener.
By the way, if you have tickets for a game before May 10th, it's going to be treated as a rain check. You can redeem them for any other regular-season home games except for July 4th when the Box Office opens back up.
We hope the season starts earlier than later but it will be here. Don't forget that the Eastern League All-Star game is coming to NYSEG Stadium on July 15th. Get your tickets here.