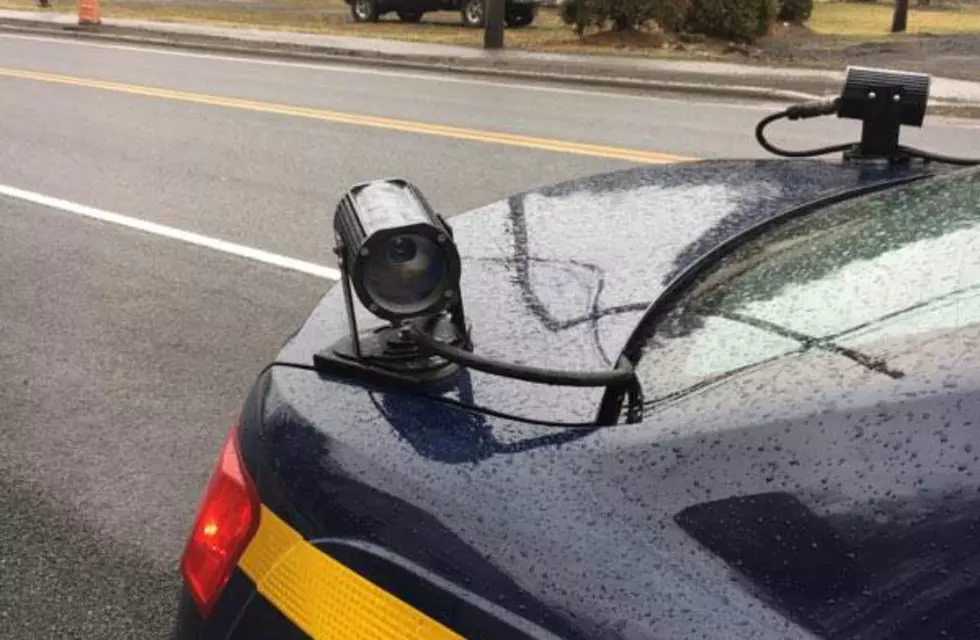 Binghamton Gets Plate Readers
Birdsall
Binghamton will getted rigged with license plate readers in the upcoming weeks! In the State of the City address Mayor David spoke of his plans to install ten plate readers around Binghamton this year. Enabling Binghamton in identifying cars that have insurance lapse to other crimes.
Now what you need to know: There would still have to be probable cause to stop a vehicle. The scanners will be used to identify the registered owner. If they are a known lets say... drug dealer, it would give the city a heads up of the location  of the car, and where its traveling inside Binghamton.
New York State Troopers also have license plate readers on the back of their vehicles. The implementation of the plate readers will help Binghamton Police and other law enforcement in the area.