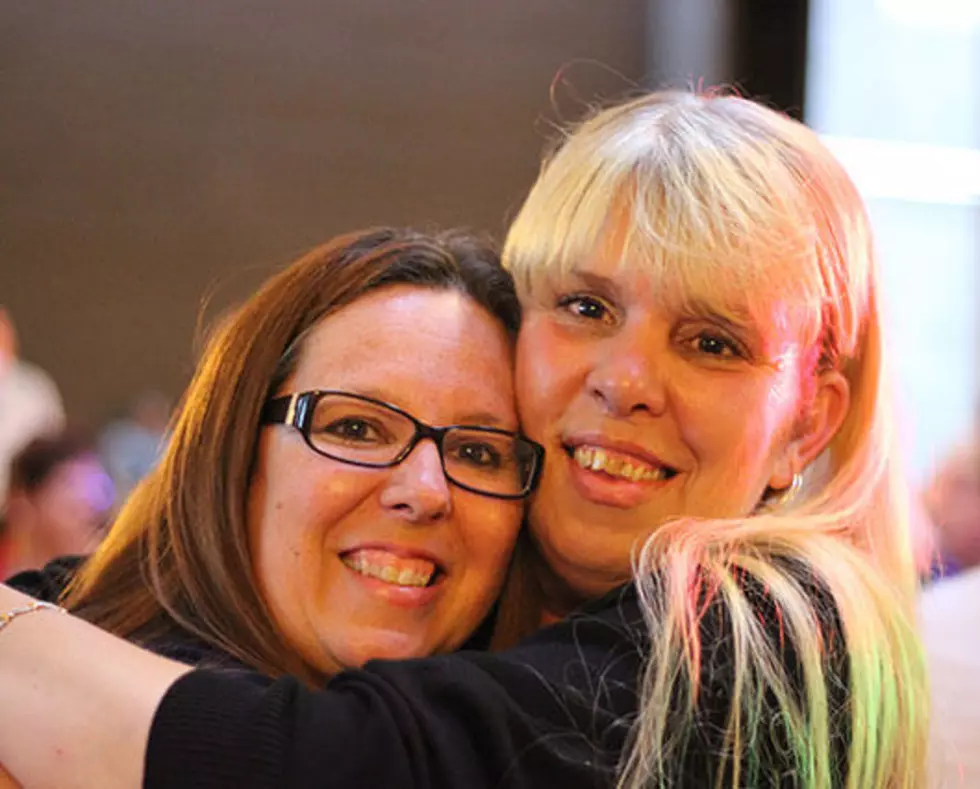 ACHIEVE's Biggest Fundraiser Looks Different This Year
ACHIEVE
More than 60 years ago, it was a common practice for children with intellectual and other developmental disabilities to be placed in state institutions. In 1952, 10 brave families wanted a better life for their children.
Enter your number to get our free mobile app
They got together with another group of parents in New York and established what we now know as ACHIEVE. Their biggest fundraiser of the year is "Savor the Summer" at 125 Cutler Pond Road in Binghamton. It's an event that many people mark on their calendar and look forward to it every year including myself.
2020 has presented many problems for them but that won't slow them down and prevent them from making a difference in our community. ACHIEVE won't be having their 11th annual Savor the Summer celebration but that won't stop them. They are excited to announce that their next fundraising event is going to be...Share the Summer!
It's a chance to give back to the community and help the local restaurants that have supported them over the years. They are selling Passports that have coupons for some of the delicious destinations throughout the community.
By purchasing a Passport, you support ACHIEVE and the amazing vendors during this difficult and different time of COVID-19. Go here to see the participating vendors and to get your Passport.
Your 2020 Passport can be used for the rest of the year.
[via ACHIEVE New York]
Four Simple Ways to Feel More Grateful