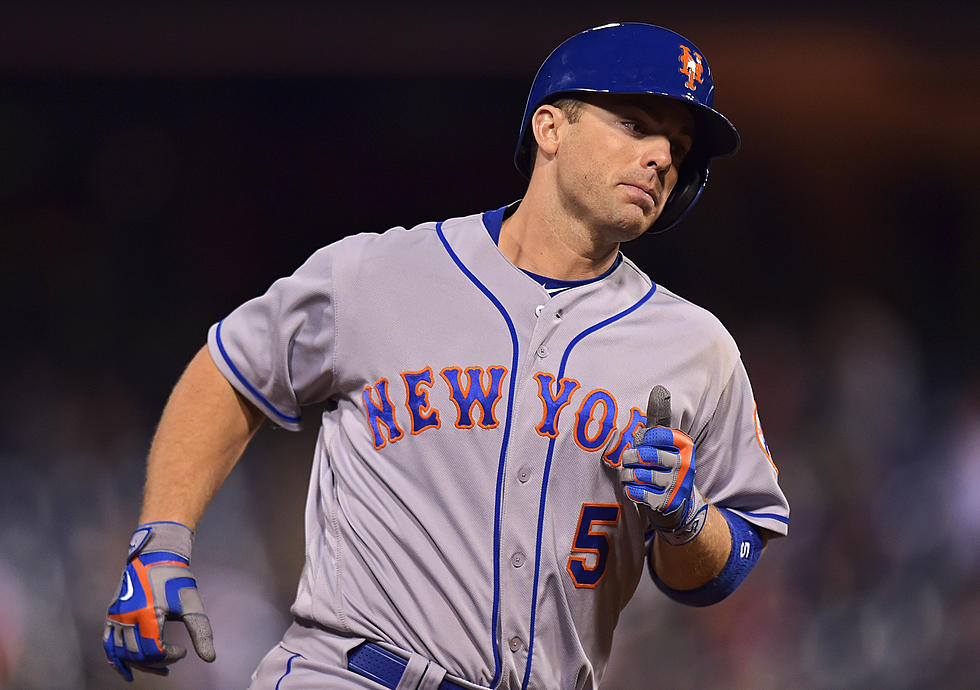 The 2021 Binghamton Baseball Shrine Class Is Announced
Drew Hallowell / Getty Images
The Binghamton Rumble Ponies season is coming to an end, have you had a chance to make it to Mirabito Stadium yet? Well get your tickets for Saturday, September 4th, and plan to get there early.
That's when the 2021 Binghamton Baseball Shrine Induction Ceremony will take place. The Shrine began in 1993 and has enshrined 73 members so far and this will be the 25th class.
Binghamton Baseball Shrine Class For 2021
This year's inductees are Jay Payton, Bill Terlecky, Preston Wilson, and David Wright.
Jay Payton: He was the 29th overall pick in the 1994 MLB  Draft. He played eight games at the end of that season and began 1995 with the B-Mets hitting .345. He would spend 12 years in the majors with six different teams including the Mets.
Bill Terlecky: He was the General Manager of the Binghamton Mets from 2001 to 2004. In 2003, he received the Frank Cashen Award as the New York Mets organization's top executive. He passed away in 2019 after a courageous battle with cancer.
Preston Wilson: He was the ninth overall pick by the Mets in the 1992 draft. Wilson played for the B-Mets in 1997 and hit 19 home runs with 47 RBI's in 70 games. He played for 10 years in the majors with six different teams including the Mets.
David Wright: He was the 38th overall pick in the 2001 draft. and played 60 games in Binghamton in 2004. He had a .363 batting average with 10 home runs and 40 RBI's and made his major league debut on July 21, 2004.
He would become the fourth captain in Mets franchise history and was a seven-time all-star during his 14-year major league career. He also won two Silver Slugger Awards and two Gold Gloves at third base.
Binghamton Baseball Shrine Ceremonies
The ceremony will take place on Saturday, September 4th beginning at 6 p.m. The festivities will include one-on-one Zoom interviews with Payton, Terlecky's son Tyler, Wilson, and Wright.
They will also unveil each inductee's plaque. The first 800 fans to arrive will get a free David Wright bobblehead.
As we honor these four great men, here are other MLB stars that spent some time in Binghamton.
18 Greatest Binghamton Mets
Binghamton Triplets Memorabilia