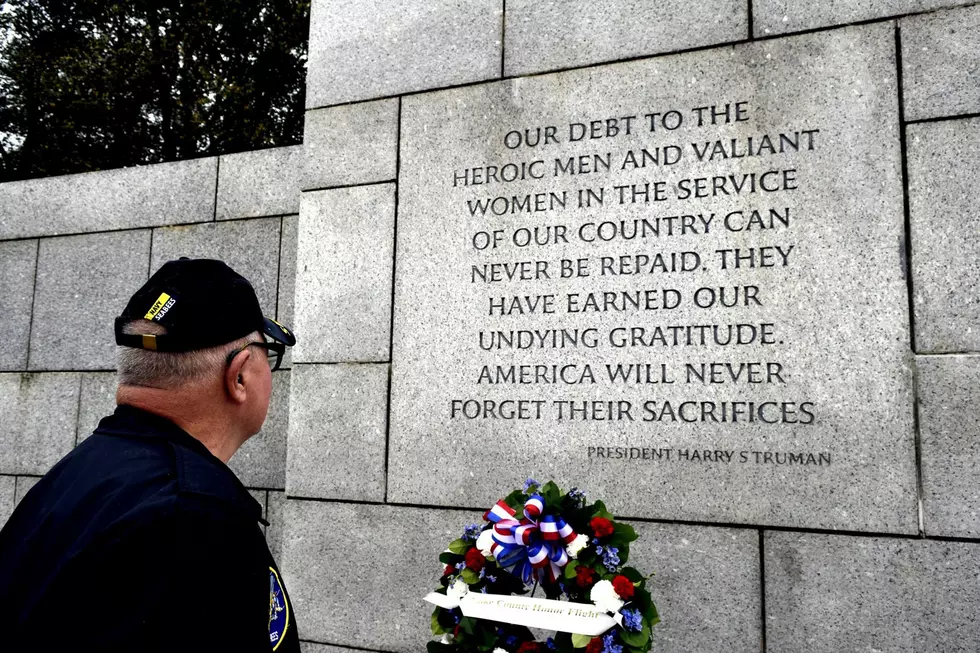 'We Shall Find Peace,' a Special Concert for Veterans
Marjorie Lindholm
On Sunday, November 10 at 3:00 p.m., the Tri-Cities Opera, 315 Clinton Street in Binghamton, will offer a special concert which will be free to Twin Tiers area veterans.
The Binghamton Philharmonic's Beethoven project is celebrating the composer's 250th birthday and as part of the celebration a special concert will be held to celebrate our veterans and those who are currently serving in our military.
'We Shall Find Peace' will take a musical journey through the history of war, featuring patriotic, pop, show tunes, opera, and even some Beethoven. Admission is free to all Southern Tier veterans, but tickets must be reserved in advance.
If you are a veteran and would like tickets to this special concert, please call 607-772-0400 or visit TriCitiesOpera.com. Admission rates will apply to all others who wish to attend but who are not veterans.