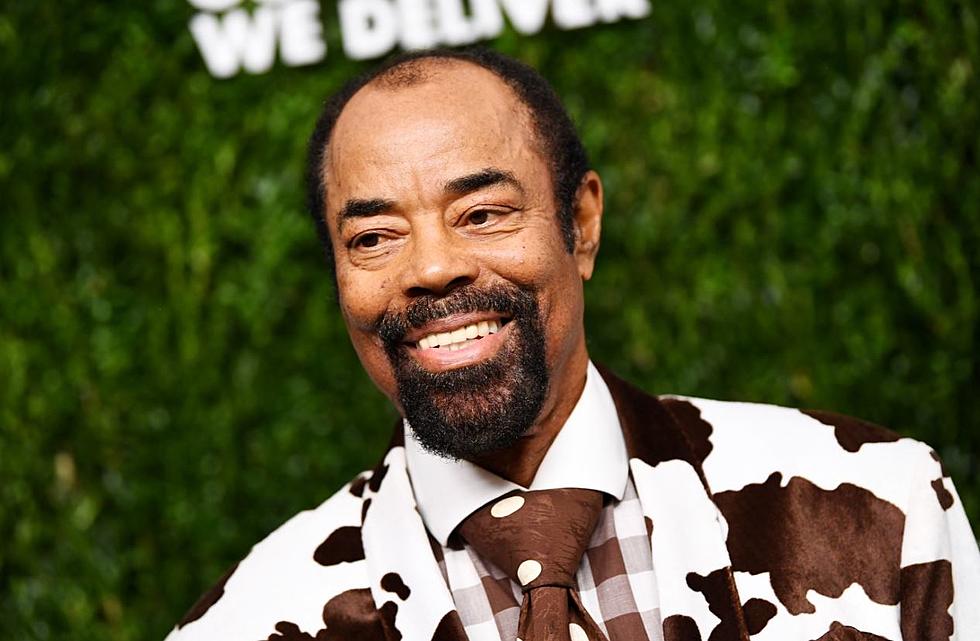 New York Knick Legend To Speak At Binghamton Sports Hall Of Fame Dinner
Dimittrios Kambouris/Getty Images
This awesome event has been around since 2014 and continues to amaze us with some of the iconic New York sports legends that have been a part of it. I'm talking about the Greater Binghamton Sports Hall of Fame Induction Dinner.
That list includes Phil Simms, Joe Girardi, and Tiki Barber. However, year 7 might be its biggest year yet when the greatest New York Knick (in my opinion) comes to town. This year's speaker will be none other than Walt "Clyde" Frazier. There weren't enough O's in smooth to describe him on and off the basketball court as a player and announcer.
Walt "Clyde" Frazier at Binghamton Sports Hall of Fame Induction Dinner
Frazier has been inducted into the Naismith Basketball Hall of Fame twice. As a player in 1987 and again for the Hall Of Fame Curt Gowdy Award for Broadcasting in 2022. He won 2 NBA championships with the NY Knicks (and their only ones) in 1970 and 1973. He was also voted as one of the 50 greatest players in NBA history.
Tickets For Binghamton Sports Hall Of Fame Induction Dinner
The 7th Annual Greater Binghamton Sports Hall of Fame Induction Dinner will be held at the DoubleTree by Hilton Downtown Binghamton on Monday, April 25th beginning at 6:30 p.m. and tickets are available now.
The dinner will also honor 11 individuals that will be inducted into the 2022 Sports HOF Class. The Sports Hall of Fame Museum is located in the Oakdale Commons (Mall) and is open Thursday through Sunday from  12 p.m. to 6 p.m.
Here's A Sneak Peek At The Greater Binghamton Sports Hall Of Fame
Eight Southern Tier Sports Legend Who Deserve More Love