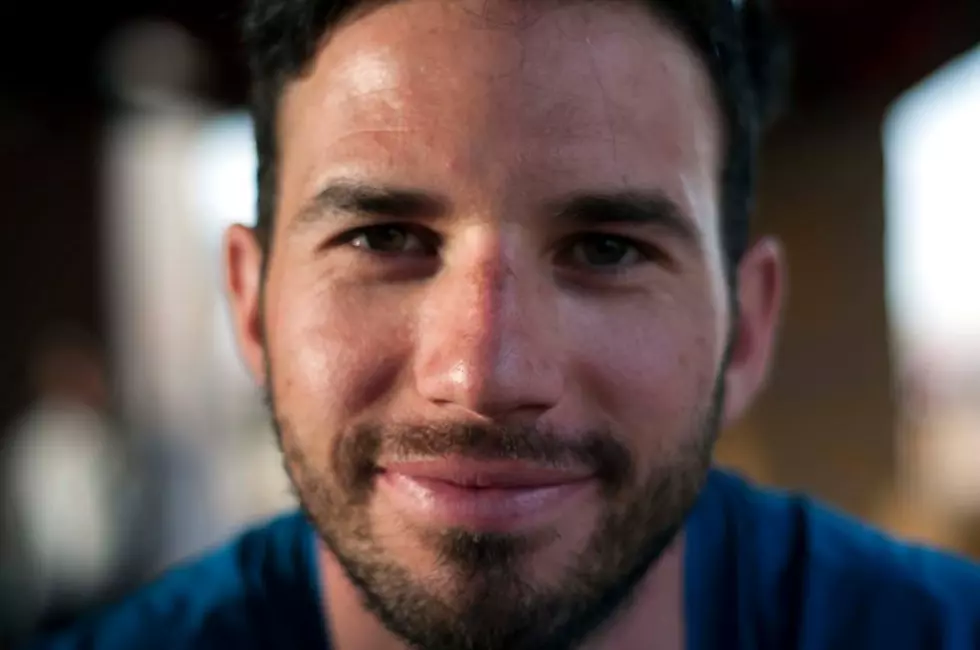 Vestal High Grad Plunged 300 Feet While Hiking Mount Washington
Photo: Facebook/Jeremy F. P. Ullmann
Investigators now say a Vestal High School graduate who died while climbing Mount Washington fell more than 300 feet into a boulder field.
According to the U.S. Forest Service, snow rangers from the Mount Washington Avalanche Center responded to a report of an overdue climber at 4:45 p.m.
Volunteer search and rescue teams assisted snow rangers in trying to locate Ullmann.
Authorities say his body was found around 7:45 p.m. It was "recovered from the mountain" and released to local authorities.
New Hampshire Public Radio reported that Ullmann apparently slipped and fell while climbing.
Ullman had been a researcher at Boston Children's Hospital for the past three years.
The U.S. Forest Service issued a news release about the hiker's death ten days after it occurred.
The agency said the incident is "currently under investigation with law enforcement."
The day before Ullmann died, the Mount Washington Observatory reported it had recorded the highest gust at the summit in more than a decade.
A peak gust of 148 mph was recorded on the morning of February 9.
For breaking news and updates on developing stories, follow @BinghamtonNow on Twitter.