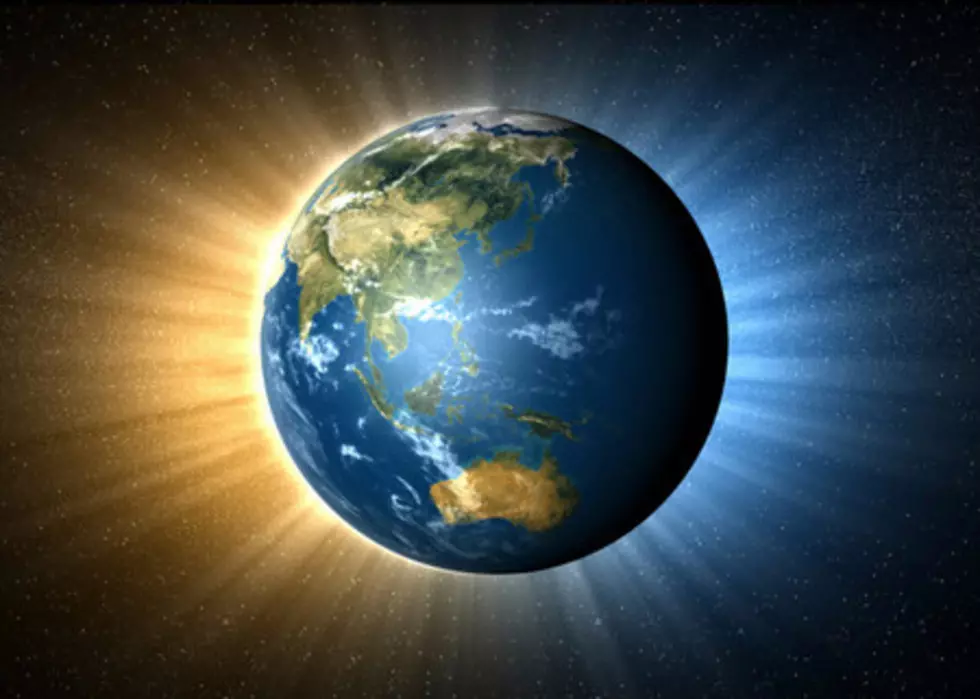 Vendors Needed For Earth Fest at SUNY Broome
ThinkStock
It'll be here before you know it and you don't want to miss out. It's the 31st annual Earth Fest at SUNY Broome on Sunday, April 26th. The Earth Day Southern Tier committee is now accepting vendor registrations.
Earth Day Southern Tier is a local, all-volunteer and not-for-profit group that believes in environmental conservation and wants to provide education, information and the chance to talk with people about environmental issues.
They are looking for local businesses and nonprofits to be a part of this. You must provide information and education needed for our community to make a significant, positive change to the environment.
Earth Fest will be celebrated in the Student Center gym at SUNY Broome from 10 a.m. to 3 p.m. It'll feature more than 40 Earth-friendly exhibitors and vendors from local businesses, the Ross Park ZooMobile, children's hands-on activities and more.
Admission to Earth Fest is only $1 or a CHOW donation. If you go to Earth Fest on April 28th, you'll get a $2 discount to Ross Park Zoo and Roberson Museum later that day. If you go to the zoo or Roberson first, you'll get free admission to Earth Fest.
To find out more about Earth Fest and become a vendor, go here.