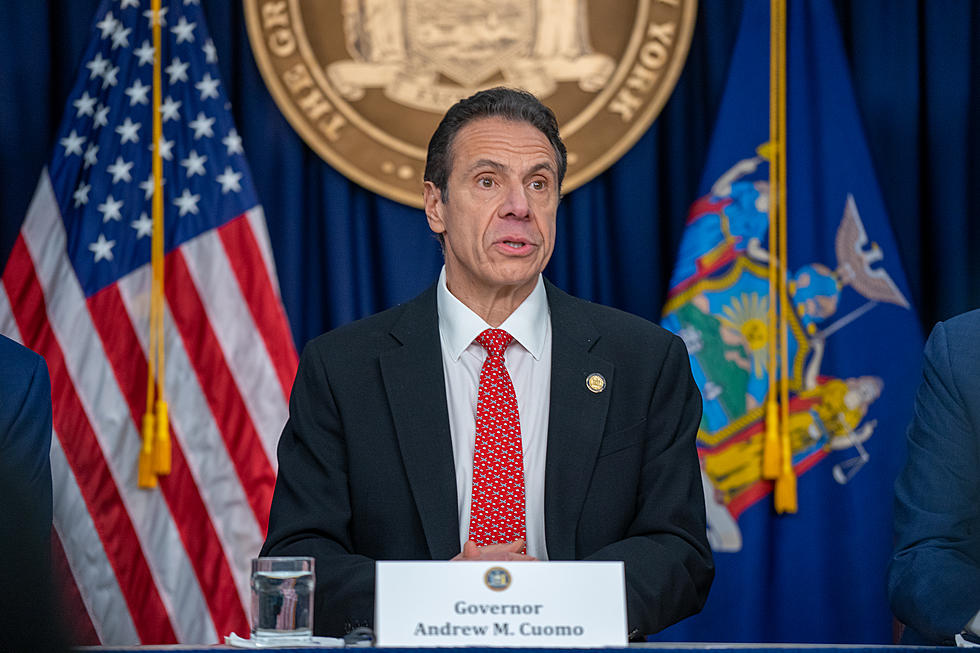 Two More States Added to New York Travel Advisory List
David Dee Delgado/Getty Images
We all have been approached one time or another by our parents, kids or boss and asked this question: Which do you want first, the bad or good news? I've always believed that you get the bad news out of the way and then you can end the conversation on a positive note with the good news.
So what do you want first? The good or bad news...The bad news it is.
Enter your number to get our free mobile app
The newly added states are Alaska and Delaware. These states have significant community spread, so if you plan to spend any time there then you'll have to quarantine. By the way, no states or areas have been removed. You can go here to see the full list of states on the travel advisory.
That's the bad news, so on to the good news. The governor also announced that for the 11th straight day, New York State's rate of positive test is below 1 percent. Governor Cuomo said, "We continue to move in the right direction but it's up to all of us to slow the spread and stay safe."
If you would like to see the new cases and percentage of tests that were positive in New York, go here.
Four Ways to Determine if an Email Is Legitimate or if It's a Hacking/Phishing Attempt