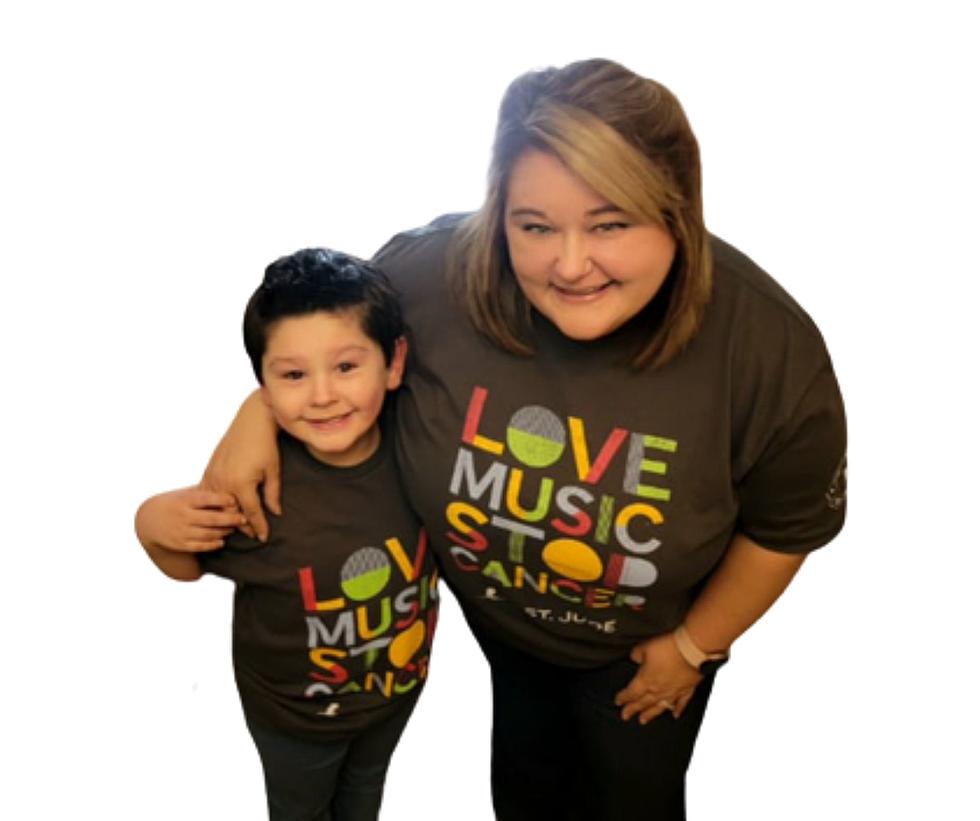 Four (More) Incredible Things St. Jude Offers for Free [GALLERY]
Traci Taylor
I am so honored to be part of a movement, a life-saving effort through a yearly radiothon for St. Jude Children's Research Hospital.
Enter your number to get our free mobile app
I smile when people ask me why I'm so passionate about St. Jude and make it my mission to raise as much money for the hospital as I can. What the person asking me doesn't know is that they've just opened a beautiful door for me to explain incredible things with them.
While St. Jude may be located in Memphis, Tennessee, the hospital treats children from around the world, including right here in the Southern Tier. St. Jude treats nearly 8,000 children a year in its hospital and consults with doctors from all over on other cases so, in reality, the number of children impacted by St. Jude exceeds 10,000 each and every year.
Because of donations from people just like you, St. Jude Children's Research Hospital is able to fully treat children as well as provide housing, meals, transportation, and more to the family of the sick child and all of it comes with a whopping bill of absolutely nothing. That's right- there is never, ever a charge for ANYTHING that St. Jude offers.
If that's not enough to make you fall in love with the hospital and want to support them, here are four other little known things that St. Jude does for their patients and patient families that are simply incredible.
When you donate to St. Jude, you're making all of these things possible. If you would like to  make a donation, you can do so by calling 800-372-4999 or by visiting this link: https://bit.ly/3jpYxkT
Four More Things St. Jude Offers Patients and Families for FREE