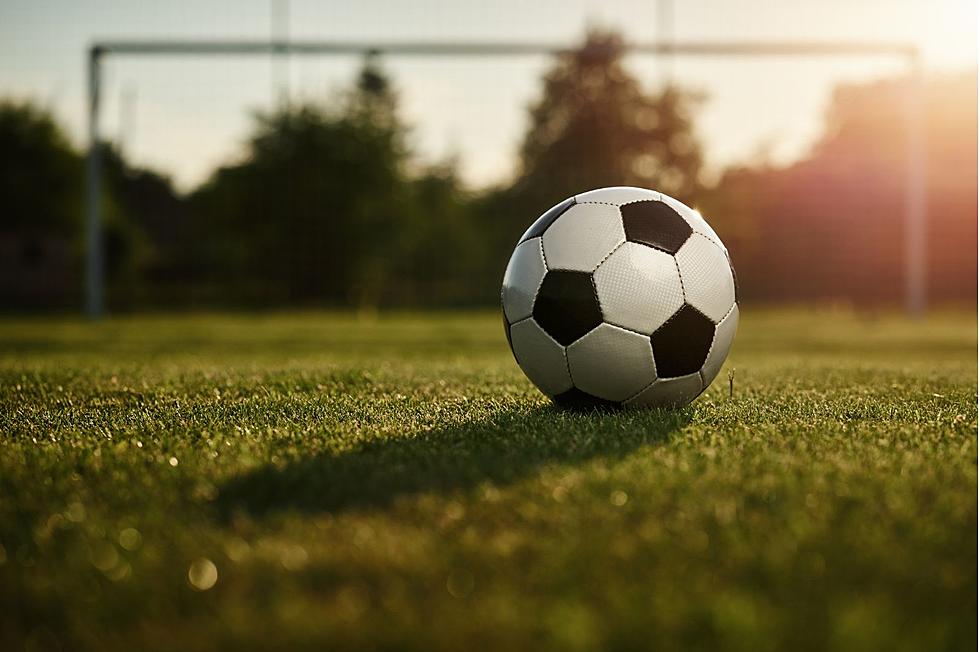 Is Soccer Really the Second Most Popular Sport in New York?
Canva
Sports are a big deal in New York, especially soccer! My daughter played soccer before she decided that she wanted to dance instead. She enjoyed her time playing this wonderful indoor/outdoor sport.
A new study by Gambling.com took a look at the average monthly Google search volumes for 10 popular sports in America. They wanted to see what sports that New Yorkers are searching for the most. I was a little surprised by the results, lets see if you agree.
Most Searched Sports in New York
Football is the most popular sport in New York (not surprising), with an average of 139 monthly searches per 1,000 people. That's even higher than the national average of 120 searches! New Yorkers LOVE their football.
The second most searched sport in the Empire State surprised me. I thought for sure that it would be basketball but I was wrong. Soccer came in second place, with over 108 monthly searches per 1,000 people.
That's more than double the national average of 42 searches. It looks like soccer is gaining a lot of traction in the state and could potentially challenge football's reign in the future.
Basketball takes the third spot with 63 monthly searches, followed closely by golf and baseball with 36 searches each. It's interesting that basketball is more popular than baseball in New York, despite baseball being considered America's favorite pastime.
The rest of the top 10 are tennis, NASCAR, boxing, ice hockey, and MMA. While these sports may not have the same level of popularity as football and soccer, they still have their dedicated fans in the state. I imagine pickleball will be in the top ten soon.
So whether you're a football fanatic, a soccer enthusiast, or just enjoy a game of golf or basketball, New York has something for everyone when it comes to sports. It's always exciting to see the passion and enthusiasm that sports bring to the state.
It's clear that New Yorkers love their sports! Now if only we could get some more refs to officiate the games in New York State.
8 Of The Most Famous Athletes From Upstate New York
Upstate New York isn't the hub of professional sports, but we've had plenty of athletes make their mark in the sports world. Here's eight of the best.
IN THE RECORD BOOKS: Top-Performing Southern Tier High School Football Players Of All Time
The Southern Tier has some fantastic high school football teams -- with Chenango Forks and Maine-Endwell the first ones on the minds of most people. But who are the best players from our area to grace the gridiron? Take a look...