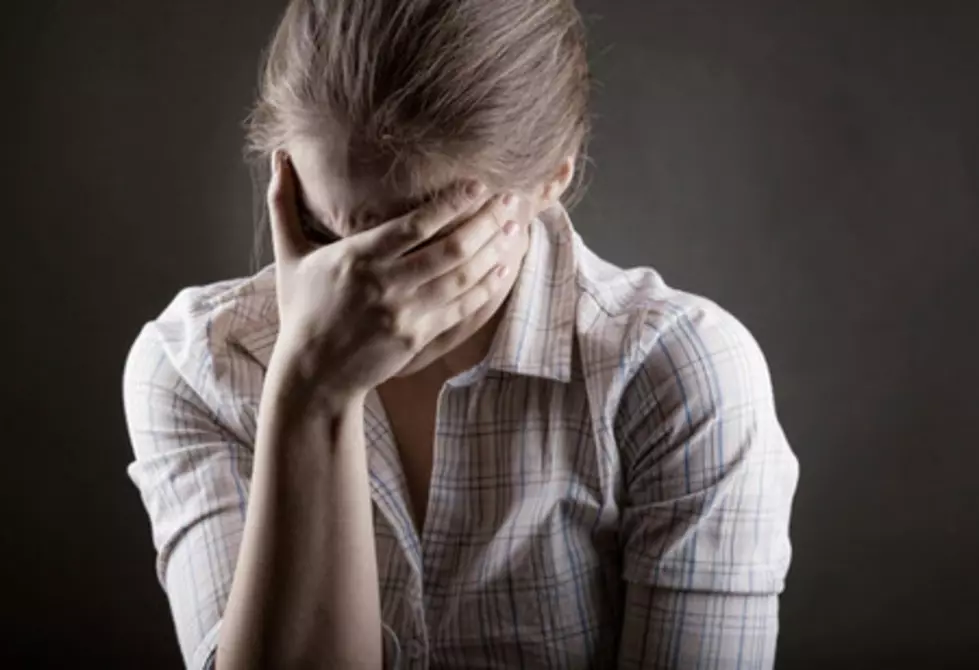 September is 'Suicide Awareness Month'
ThinkStock
September is "Suicide Awareness Month" and the Mental Health Association of the Southern Tier (MHAST) want you to know the following:
Suicide is the 2nd leading cause of death in those ages 10 to 34. In 2018, over 48,000 people died of suicide and there were 1.4 million attempts, so it's hard to imagine what that number will be in 2020 because of the pandemic. Finally, on average, there are 132 suicides per day in the US.
Enter your number to get our free mobile app
In recognition of Suicide Awareness Month, MHAST has put together a series of events that focus on awareness and support.
One of their biggest events is Men Who Cook and it's also their largest fundraiser of the year. They were forced to cancel it this year because of the pandemic and MHAST decided that they wanted to give back to the community.
The Men Who Cook became Men Who CARE  with 15 of the 2019 Men Who Cook chefs agreeing to publicly share their own experiences and struggles with the pandemic. It's called "Our Food for Thought" project and you can watch the video here.
You may remember that MHAST hosted a mask-making contest encouraging the community to "mask your face, not your feeling." It was a huge success with over 40 entries from Broome and Tioga counties.
The winning masks will be on display on First Friday in downtown Binghamton this Friday, September 4th from 6 to 8 p.m. on the corner of State and Court Streets. If you can't make it to First Friday, you can see the winning masks here.
If you or someone you know needs emotional support or help, call the National Suicide Prevention Lifeline. It's available 24/7 at 1-800-273-TALK (8255).
MHAST Mask Up Contest Winners