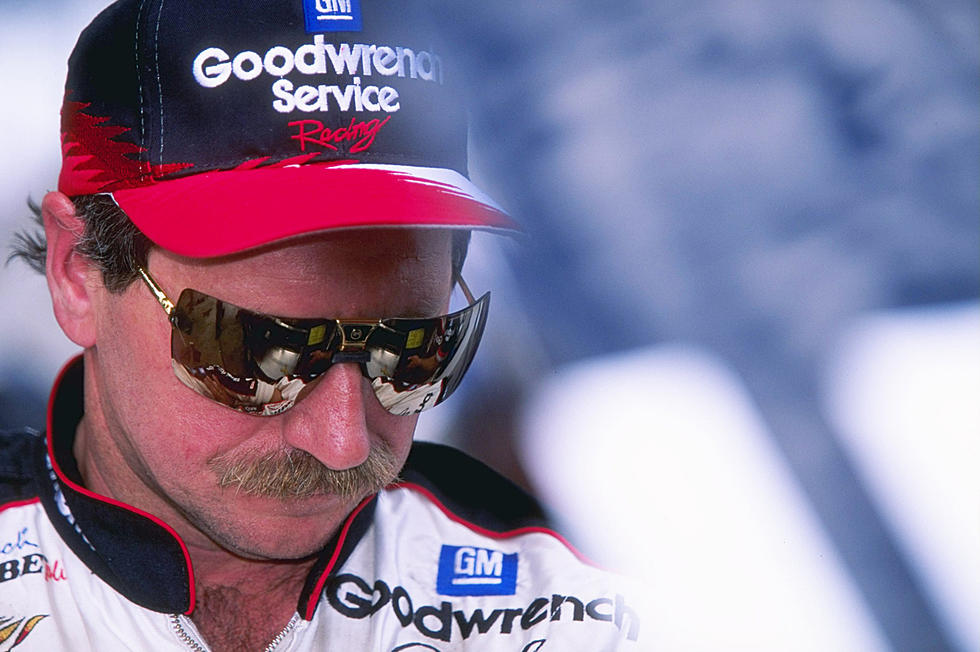 Ryan Newman's Crash Brought Back Memories of Dale Earnhardt
David Taylor, Getty Images
The Daytona 500 took an extra day to finish because of the weather on Sunday. Denny Hamlin won his third Daytona 500 by edging out Dave Blaney but that's not the story of the Great American Race.
Black walls were put up around the car as they were removing Newman from the vehicle and many suspected the worse. In fact, it reminded me of something that happened 19 years ago today, February 18th, 2001.
If you watched the race that day than you'll never forget where you were when you saw one of the biggest tragedies not only in racing but in all sports. It was the day that Dale Earnhardt was killed on the final lap of the Daytona 500.
He was blocking the drivers behind him so that his son, Dale Earnhardt Jr. or Michael Waltrip could win the race. Dale Sr. owned the car that Michael was driving and he eventually won the race.
Some say that it was the first time that Dale was unselfish on the track and it ended up costing him his life. Adding to the tragedy is that he was turned into the wall by one of his best friends, Ken Schrader.
Schrader was the first on the scene after Dale's car ended up in the grass after the crash. I remember watching the ambulance drive slowly away with Dale Earnhardt in it and I knew that the speed was not a good speed to be at.
I will never forget my Dad saying to me, "What are we going to do now." Earnhardt was my dad's favorite driver and has his memorabilia in a glass hutch at his house.
Now back to 2020, the good news is that Ryan Newman survived, he's in serious condition but his injuries are NOT life-threatening. When I saw all the emergency vehicles surrounding his car, I thought it was 2001 all over again.
You can see the crash and the pictures here. What do you remember about that race in 2001?