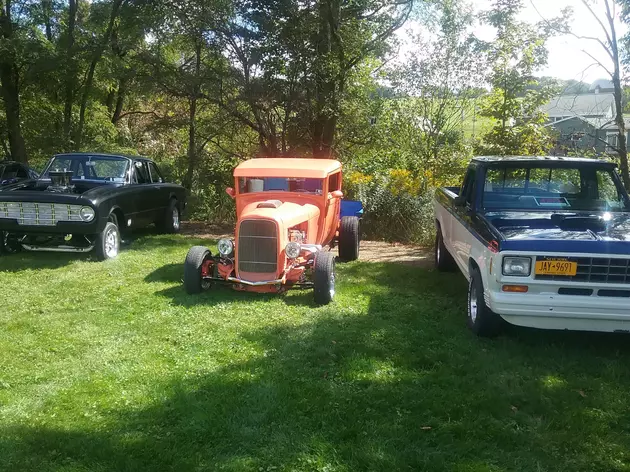 Rawley Park Car Show to Benefit the Community
Glenn Pitcher
Who doesn't love car shows? My father in law will travel just about anywhere to see cars of all kinds. I've gone with him to a couple of the shows and we had an awesome time and it's given me some of our best memories.
So I'm sure he'll be taking the trip to this one and I'll have to be his co-pilot. The best part is that we'll have a chance to help out the community. It's the first annual Rawley Park Car Show, 13334 Route 38 in Richford NY.
It'll take place on Saturday, May 25th, from 10 a.m. to 4 p.m. with free admission to the public and a great time for all.
Judging is from 11 a.m. to 12:30 and the classes are open. Trophies will be awarded for Top 5 plus Best Paint, Best Engine, Best in Show, Ladies Choice and Rarest/Unusual.
You'll have all kinds of cars to look at along with live music, vendors, concessions, bake sale and more. Come out and have some fun and raise funds for the community.
To register or to get more info, go here or call Barb at (607) 242-1754. It's sponsored by the Friends of Rawley Park and the Richford Fire Department.