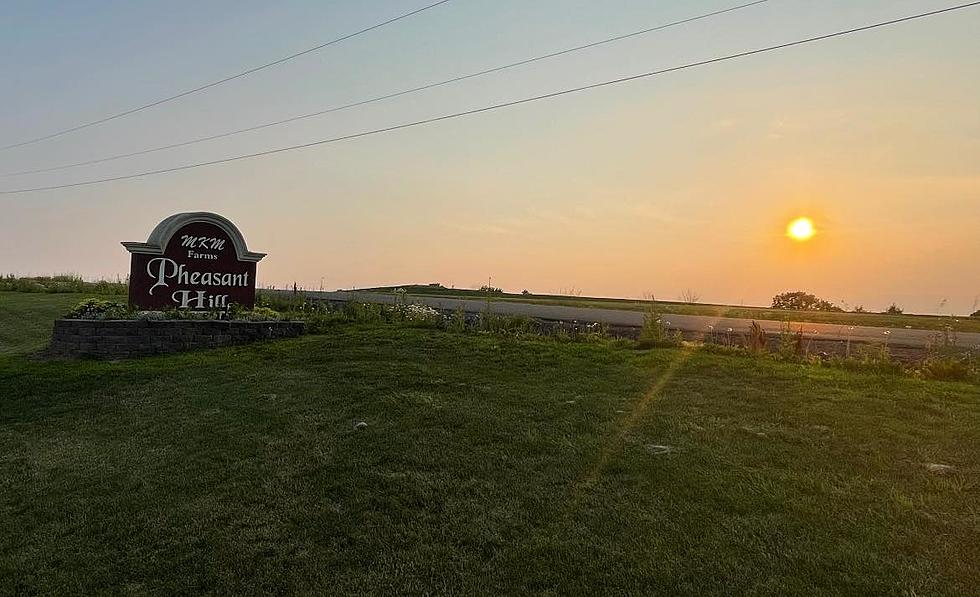 This Southern Tier Golf Course Is Closing It's Doors…For Now
Pheasant Hill Country Club
Anyone that knows me, knows how much I enjoy golf. We are so fortunate in the Southern Tier because we have so many incredible golf courses to choose from.  You can always find a course that fits you best within driving distance.
Whether you're a hacker-n-wacker (like me) or good enough to get on the tour, their is a place that'll fit your eye and budget. So I was sad to hear the news about Pheasant Hill Country Club.
Pheasant Hill Country Club In Owego Is Closing
For the past 15 years, Pheasant Hill in Owego was a place to play golf while enjoying the beautiful views of the mountains and countryside. After you were done, you would head inside, relax, reminisce and grab a cold one and a bite to eat inside the club house.
It was also a great place for a holiday party and wedding receptions, so this news came as a shock to many people including myself.
On Tuesday, March 21st, the Pheasant Hill Country Club family announced that they are closing their doors. The good news is that the course and restaurant will reopen for the upcoming season under new ownership and with a new name.
Everyone at Pheasant Hill is working with the new owners to help with the transition for the members, tournaments and events that are already scheduled. As sad as I am to hear about their closing, I'm thrilled to hear that they will be re-opening soon.
As we wait for Pheasant Hill Country Club to come back, here are some of the best golf courses in Upstate New York. Do you see your favorite and how many of these courses have you played on. 
RANKED: Top 25 Golf Courses in Upstate New York
There are numerous "best golf course" lists circulating. These are proposed by popular golf magazines, websites, golf professionals, and others. Surprisingly, almost all of them agree on the best New York courses, with some moving one particular course up or down slightly in their rankings.
I like this list of
Top 100 Golf Courses
online in association with sports company TaylorMade. I like it because for each entry they also put a bit of course history in their comments section. Each of the top 25 golf courses in Upstate New York (in this gallery) have a link "to the list" so you can see other courses, not in Upstate, and where they ranked.
Note:
This featured gallery includes just the top 25 for Upstate New York, but there are others, so be sure and check
"the list."
Have you played any of these great golf courses?
We love Pheasant Hill Country Club and here are some other of our favorite golf courses in the Southern Tier of New York that you need to play before the season goes away.
FROM THE SKIES: 24 Southern Tier Golf Courses From A Bird's Eye View
Check out the gold courses that participate in our clubhouse card from a satellite view. Some of them may be bigger than you think.