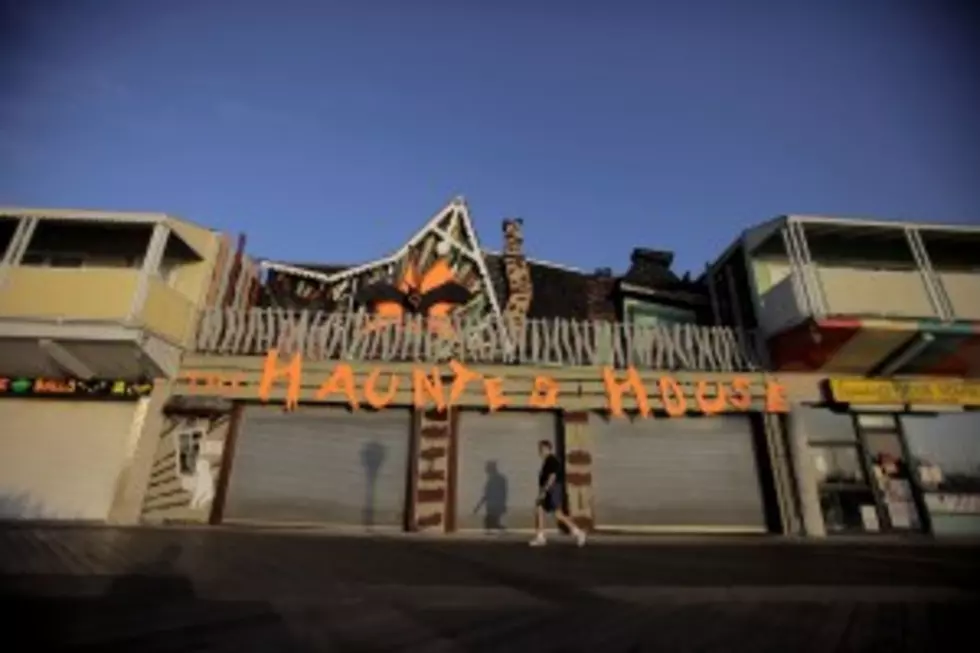 Overdoing Your House For Halloween
Mark Wilson/Getty Images
We all know that things are different this year because of COVID-19 including Halloween. One thing that I noticed is that many people starting decorating their houses for Halloween MUCH EARLIER this year. Some houses in Chenango Bridge started getting in the "spirit" of the season in September.
Enter your number to get our free mobile app
I get it, we all want something to look forward to, and decorating the house inside and out for Halloween is one of them. Most have decorated their house sensibly but I'm convinced that others had too much time on their hands and didn't know when to stop.
Do you feel like you've overdone it when it comes to decorating your house for Halloween? Here's our simple test to see if, in fact, you've GONE TOO FAR!!
You spend more on Halloween decorations than on your wedding reception...Both can be scary and full of unexpected surprises.
You scare other family members on a regular basis...without meaning too.
Every roadkill you cause, you see as a haunted house decoration...I'm sorry, I meant "every roadkill you see."
SWEET: Here are the most popular Halloween candies