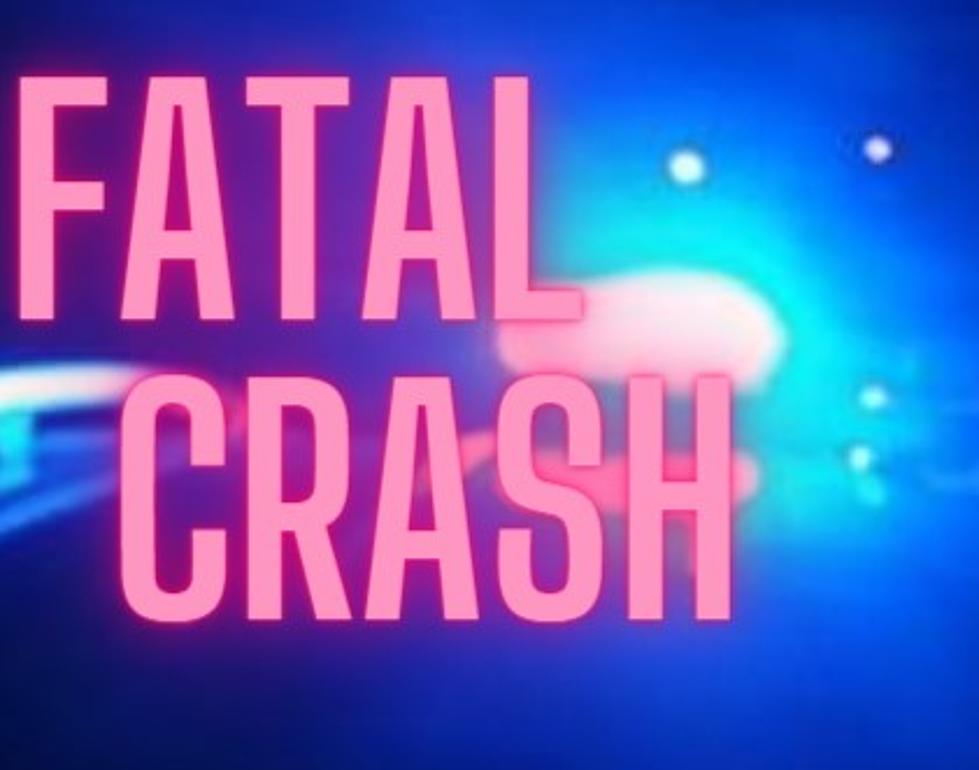 One Dead in Three-Vehicle Crash in Cortland County
Credit: WIBX / TSM
New York State Police say a three-vehicle crash has claimed the life of a Cortland County man June 1.
Authorities say a 34-year-old Homer man, driving a pickup truck north on State Route 281 was killed when a second pickup truck and a sedan, both traveling south, collided with the northbound vehicle.
The crash happened in the area of State Route 13 and Bennie Road in the Town of Cortlandville at 6:47 p.m.  
State police say a 27-year-old Dryden resident and a 23-year-old Binghamton woman in the southbound pickup were transported by ambulance to Guthrie Cortland Medical Center with non-life-threatening injuries.
The 22-year-old Dryden man driving the sedan was not taken to a hospital according to the State Police news release. It is not known if he suffered any injury in the crash.
Troopers say the preliminary investigation indicates the northbound truck crossed into the southbound lane.
None of the names of those involved have been released.  The investigation is continuing.
QUIZ: Where in the Southern Tier?
We want to test YOUR knowledge of the Southern Tier!
Dust off your geography skills and see if you can correctly identify which town in the Southern Tier each picture is taken from!
Where in the Southern Tier?
LOOK: 100 years of American military history
LOOK: The most popular biblical baby names